Sheffield Wednesday: Fans split on Garry Monk's decision to exclude Keiren Westwood and Sam Hutchinson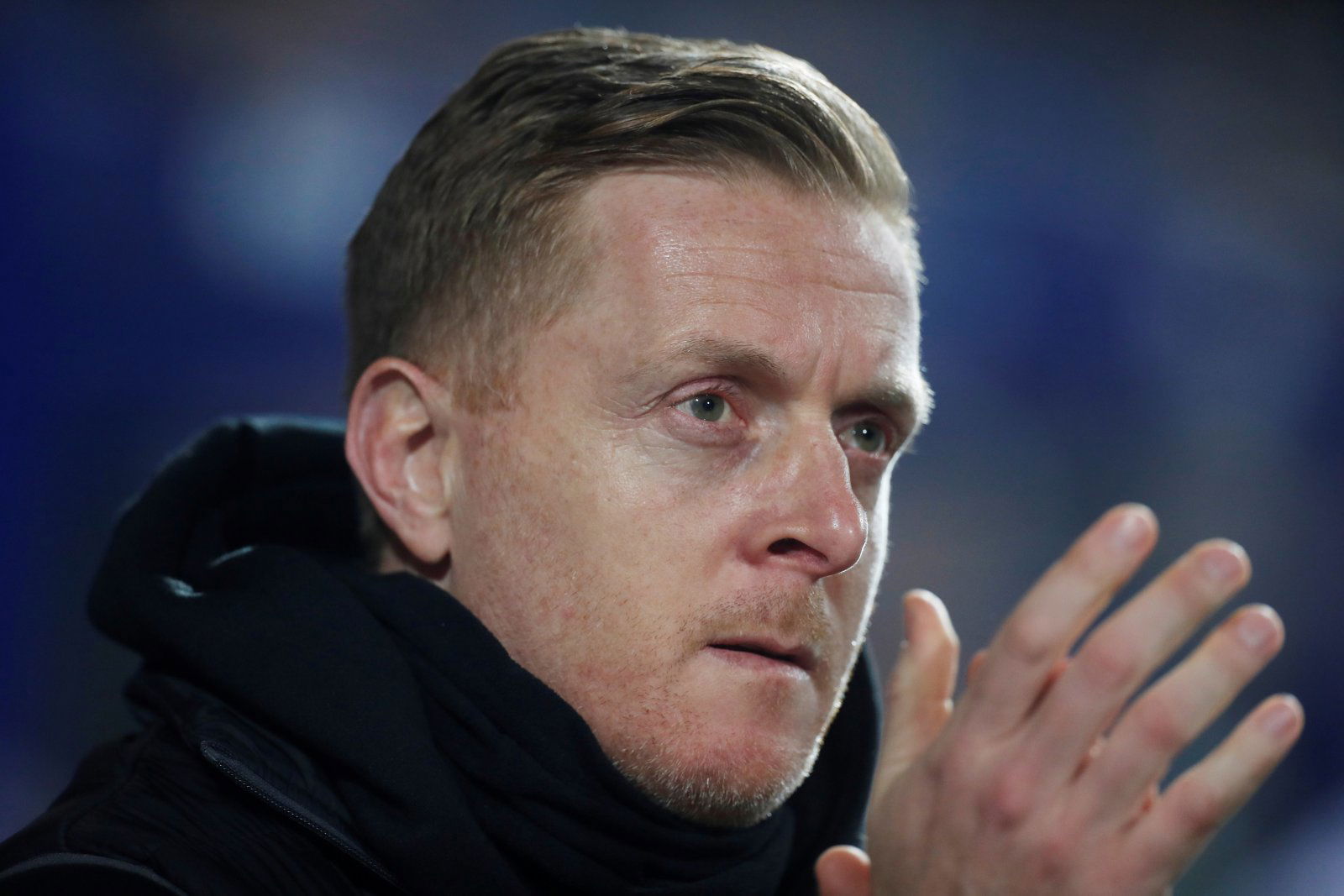 Sheffield Wednesday are in freefall currently as matters on and off the pitch have taken a turn for the worse, with a 3-0 home defeat to Reading the latest setback for Garry Monk's side.
It has all unravelled so quickly at Hillsborough, too, as the Owls sat third in the table at Christmas but have picked up just one win in the 10 league games since. Now, it seems they can't buy a point and Monk's decision-making has backfired, particularly the bold call to ostracise two senior figures from the squad in Keiren Westwood and Sam Hutchinson.
The pair had been regulars for the South Yorkshire outfit in recent years and participated significantly in the two campaigns in which Wednesday made the play-offs, in 2015/16 and 2016/17.
Since Hutchinson was dropped, the Owls have failed to win in five games, yet Monk has made both him and his teammate Westwood train with the under 23s. It may be hoped that their separation will help to improve morale and spirit in the dressing room but so far there is no sign of that; if anything, their exclusion has made matters worse, at least on the pitch.
These Wednesday fans seem to be split on Monk's action, with some suggesting it was the right move to make while others are disappointed to see two important players no longer involved.
Those two have now fallen out with two different managers. They should be nowhere near the first team ever again, get rid!

— Ryan Walker (@Ryan_Walker21) February 16, 2020
@AlanBiggs1 I'm sorry to say but Hutch & Westwood don't deserve to pull on the shirt again, it was only last week the Westwood camp tweeted then deleted talks of a rift were just not true, now Monks come out I'm sure KW will be preparing another one of his statements #SWFC

— StevieBOwls (@SWFcStevieBrown) February 17, 2020
Very unprofessional to isolate players you have a bad relationship with. If they are good players, play them. What your opinion of them are is irrelevant to the 20,000 fans who pay to see their football club. Hutchison is my favourite player and to see this happen is just sad!

— Nathan 🦉 (@WoodN04) February 16, 2020
Something massively rotten at the club

— ian chambers82 (@IChambers82) February 16, 2020
People fail to see the real issue which is clearly in the dressing room and has been for a while. What happens is manager gets sack, the bib collector comes back in and brings the poison back. The culture has to change. Release any player he doesn't want – pay them off

— Mr.T (@isleofwightowl) February 16, 2020
At the end of the day you don't leave out your best players who give absolutely everything just because you can't manage the dressing room… If you can't handle them you're not the man fir the job.#monkout

— Carl Thompson (@carl_crossfire) February 16, 2020
Where do you stand on this divisive situation Wednesday fans? Has Monk made the wrong move to banish these two players or is it for the greater good of the club? Tell us your opinion below…