Sheffield Wednesday: Fans discuss whether Garry Monk deserves more time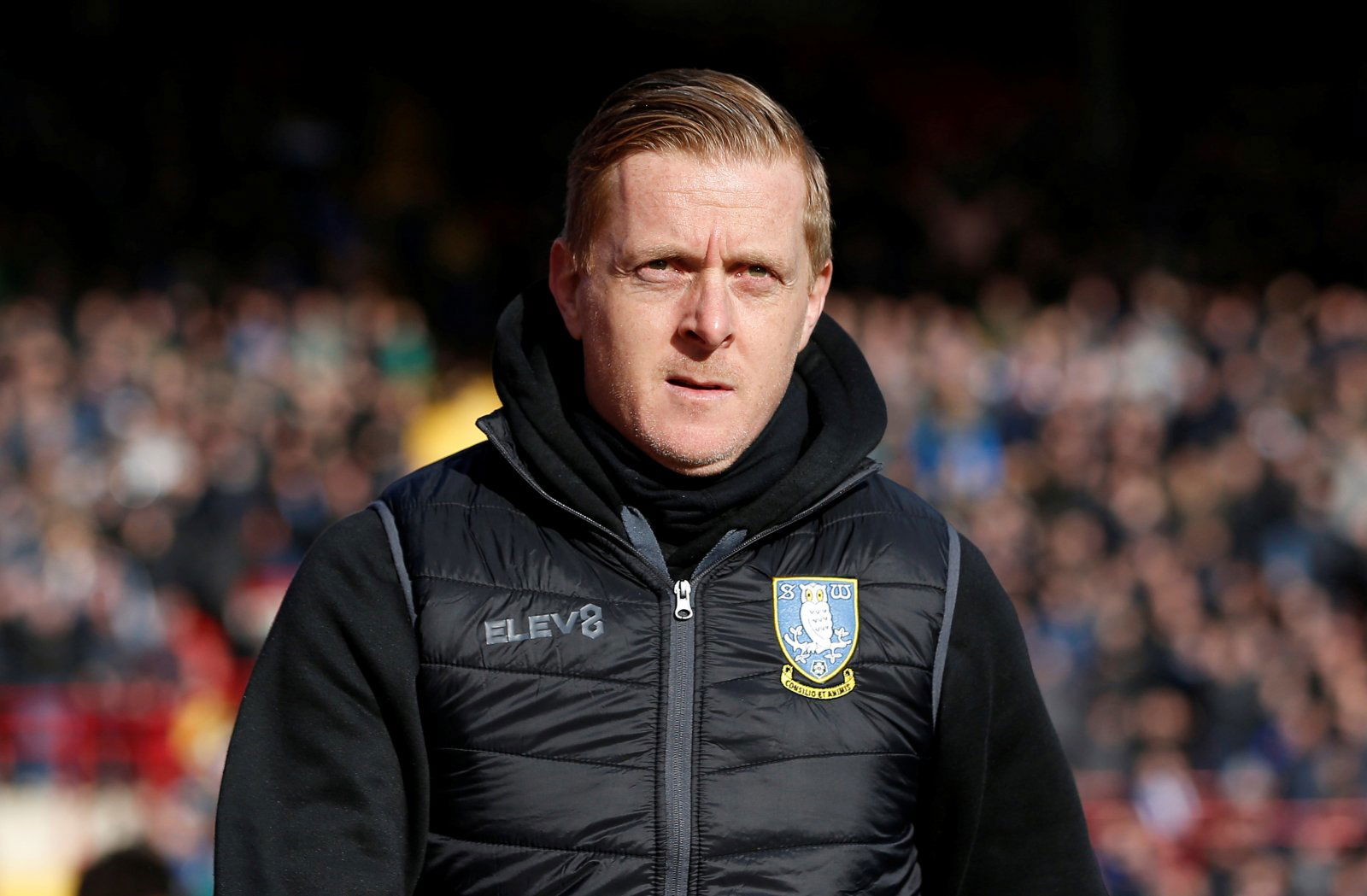 Sheffield Wednesday are stuck in a rut and many fans are becoming increasingly frustrated with what they are seeing from the players and management at the club.
A 3-0 home defeat to Reading, a side who were without a win in seven league games, shows how far Wednesday have fallen, and questions are now being raised about Garry Monk's future. However, pundit Sam Parkin has supported the Owls boss, suggesting on EFL on Quest, as reported by The Star, that he believes it is too soon to be talking about Monk losing his job.
Instead, he argues that the former Birmingham manager needs more time and, considering he is working with many of the same players and backroom staff as when he arrived, Parkin makes a valid point. Some supporters also take that approach to the situation and are willing to allow Monk to prove himself.
Should Garry Monk be sacked?
Yes
No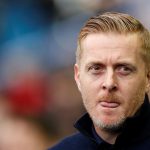 However, other fans believe that the disastrous run is an insight that shows the Owls boss is not up to the task, and given they have failed to beat lowly Luton, Barnsley and Wigan in the space of a few games it is easy to see why they are so fed up and convinced that Monk isn't the right man for the job.
When will be the right time? When we have been relegated?

— RocketOwl (@RocketOwl1986) February 16, 2020
Needs to sack ALL the backroom staff bring his own in and give it a go

— Craig (@superowls11) February 16, 2020
Definitely – judge Monk when he has brought his own coaching staff in and has actually brought a player in permanently. Nothing in football changed overnight. Stability is key to success. #swfc

— Dave Coppard (@ArsenalBehave) February 16, 2020
No Luton away told me all I need to know. Let's not waste 3 years and loads more cash. He has to go – disastrous appointment

— Al (@al_alowl) February 16, 2020
Time?! Show us a plan. Structure. Sensible ideas, new set pieces, passion, correcting ongoing problems like 90 conceding and then come back. 👍🏻

— Paul Pashley (@MrPaulPashley) February 16, 2020
Sack him now and take Bullen with him

— Rich J (@No_Gimicks) February 16, 2020
Sheffield Wednesday fans let us know how you feel about Monk! Has this run shown that he is not good enough for the club or does he deserve time to turn things around?