West Brom: Fans react to update on Valerien Ismael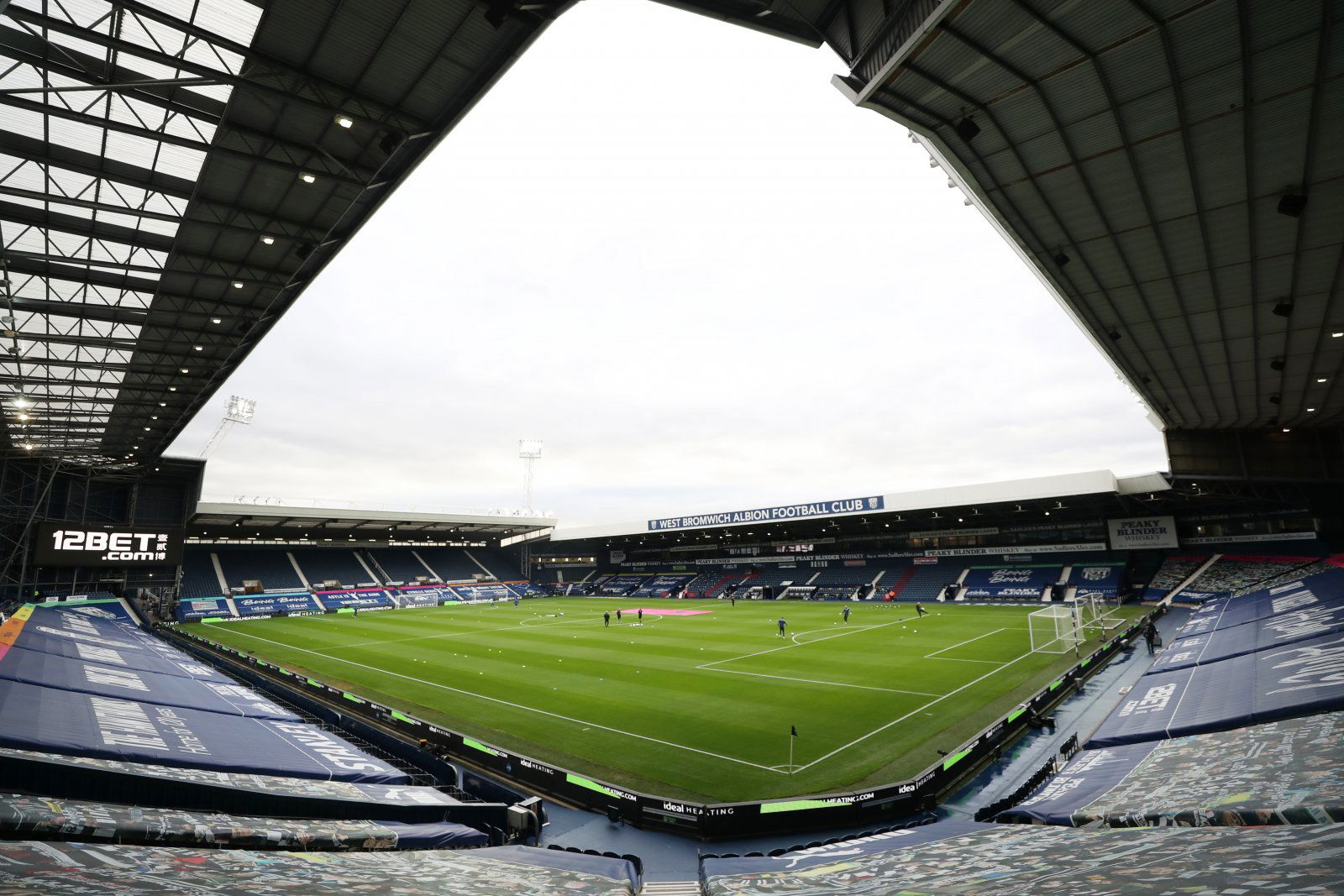 West Bromwich Albion have run into a last minute delay in their prospective appointment of Barnsley manager Valerien Ismael over the structure of his compensation payment [Football Insider].
With pre-season fast approaching at the Hawthorns, the Baggies seem all but set to put an end to relentless managerial speculation by appointing the 45-year-old.
Would Ismael be a good appointment for West Brom?
Yes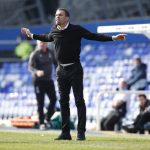 No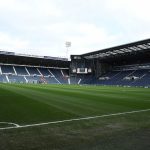 Needing fresh impetus in order to mount a sustainable promotion bid, who better to turn to than the man who overachieved at Barnsley by unbelievably guiding them to the Sky Bet Championship play-offs against all odds [Barnsley Chronicle].
However there may be a slight snag in negotiation proceedings. Rumoured to cost a fee of around £2 million to break from his contract, Barnsley would like the money up front in order to allow Ismael to leave Oakwell [Football Insider].
Conversely, West Brom are said to be keen on paying in instalments, creating a wrangle that may require some further discussions between the clubs [Football Insider]
As you can imagine, loads of Baggies diehards took to Twitter to vent their frustration at these latest developments.
Baggies fans react:
Replying to popular West Brom fan outlet WBA Report, here is how some fans summarized their feelings regarding this Ismael development:
"Wagner part 2"
"We want it in used tenners, no consecutive numbers, dropped off under the toilet door in the Taco Bell Barnsley."
"Of course there is it's Albion"
"Scraping round for air miles"
"What a shock"
"Makes me laugh when people say "Just pay the money" Same as when we chase a player. We value at £5M… selling club want £8M… Baggies fans shout "Pay the money…. " We are never going to be like that. Unlike many football clubs, we don't just throw money at it. Get used to it."
"Cash flow that bad at Albion?"