Portsmouth: Many supporters have not held back in their criticism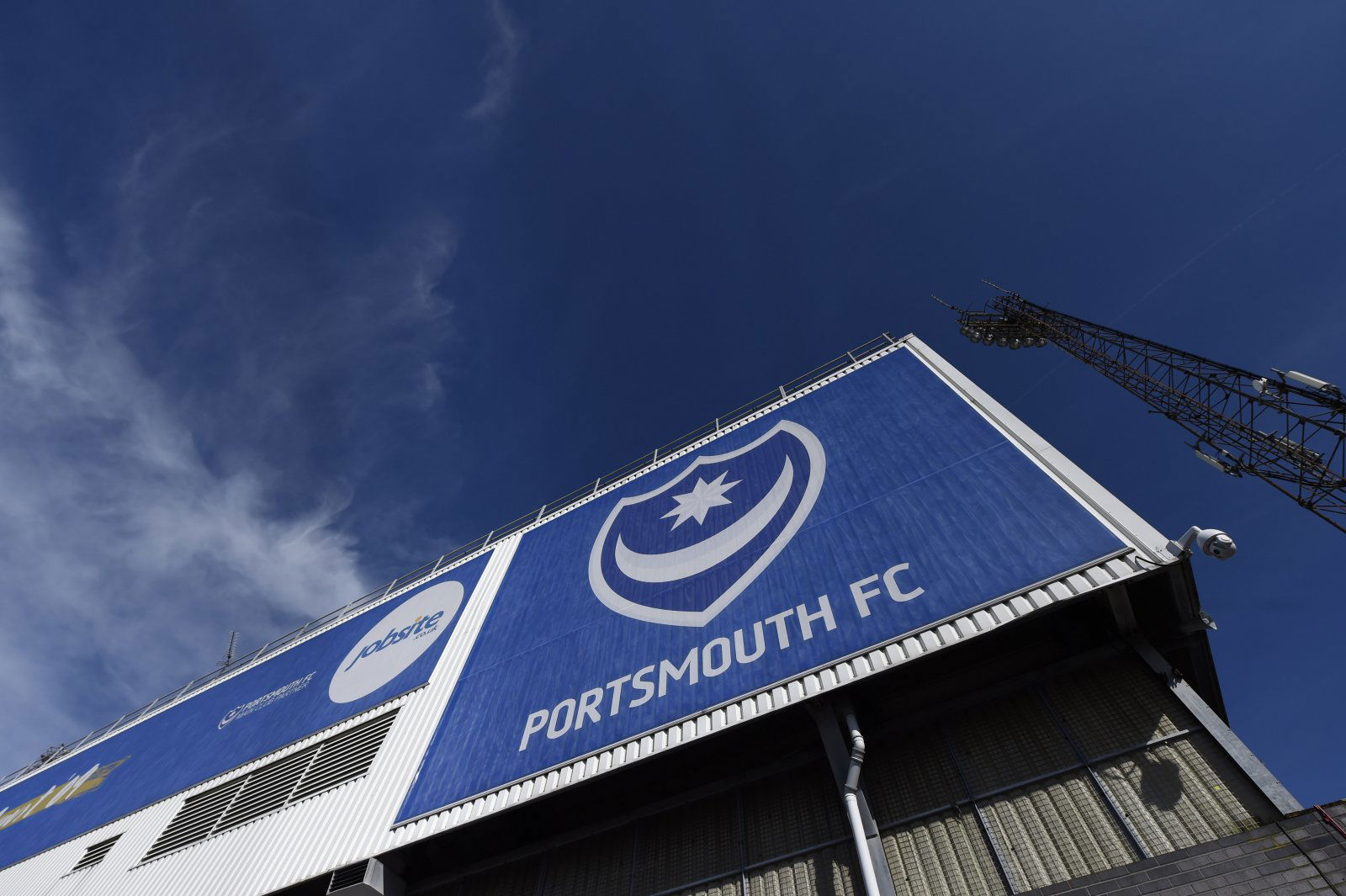 Kenny Jackett has spoken of his disappointment about Portsmouth's 0-0 draw against Gillingham.
Speaking to the club's official channels, the Pompey manager admitted that the second half performance was not good enough, citing a lack of confidence, while he claimed that the first half was better from their point of view:
A disappointing second half.

Kenny Jackett gives his views on #Pompey's draw with Gillingham

— Portsmouth FC (@Pompey) October 12, 2019
There are many Portsmouth fans who agree that the second half was not good enough, but they aren't seeing positives from the first half display either – in short, they weren't very impressed by the performance at all.
Plenty of those fans haven't held back in letting the club know about it, bemoaning the boring football on show, a lack of cutting edge and poor tactics – some have claimed that things are only going to get better for Pompey when they get rid of Jackett.
A selection of Twitter reaction to the video, including posts from frustrated Portsmouth fans, can be seen below:
Sterile. Boring. No creativity. You are lucky the crowd just about stayed onside.

— Hans Evers (@hansevers01) October 12, 2019
Once again we were painfully ineffective, and embarrassingly predictable – sluggishly get it out wide and hope for the best. Unbelievably boring football served up again. Beyond woeful for so many games now. Feels like players never even trained together

— Jamie Mansell (@Team_J_Me1) October 12, 2019
Disappointing second half? Did he nod off in the disappointing first half?

— George Stevens (@pompeygeorge) October 12, 2019
Not going to get better with him in charge is it.

— AndyMac (@beiderbecks) October 12, 2019
Another season in Div3 awaits; let's hope another season of Kenny is off the menu.

— Stuart Harmer (@stuart_harmer) October 12, 2019
Confidence drained from the players he says it's not just the players it's the fans as well weve all lost confidence in him. Going absolutely nowhere this season unless something gets done soon.

— Paul Wiggins (@paulowiggio) October 13, 2019
Portsmouth fans, what steps need to be taken for the team to improve? Join the discussion by commenting below…