League One
Sunderland: Many fans are unimpressed by the appointment of Phil Parkinson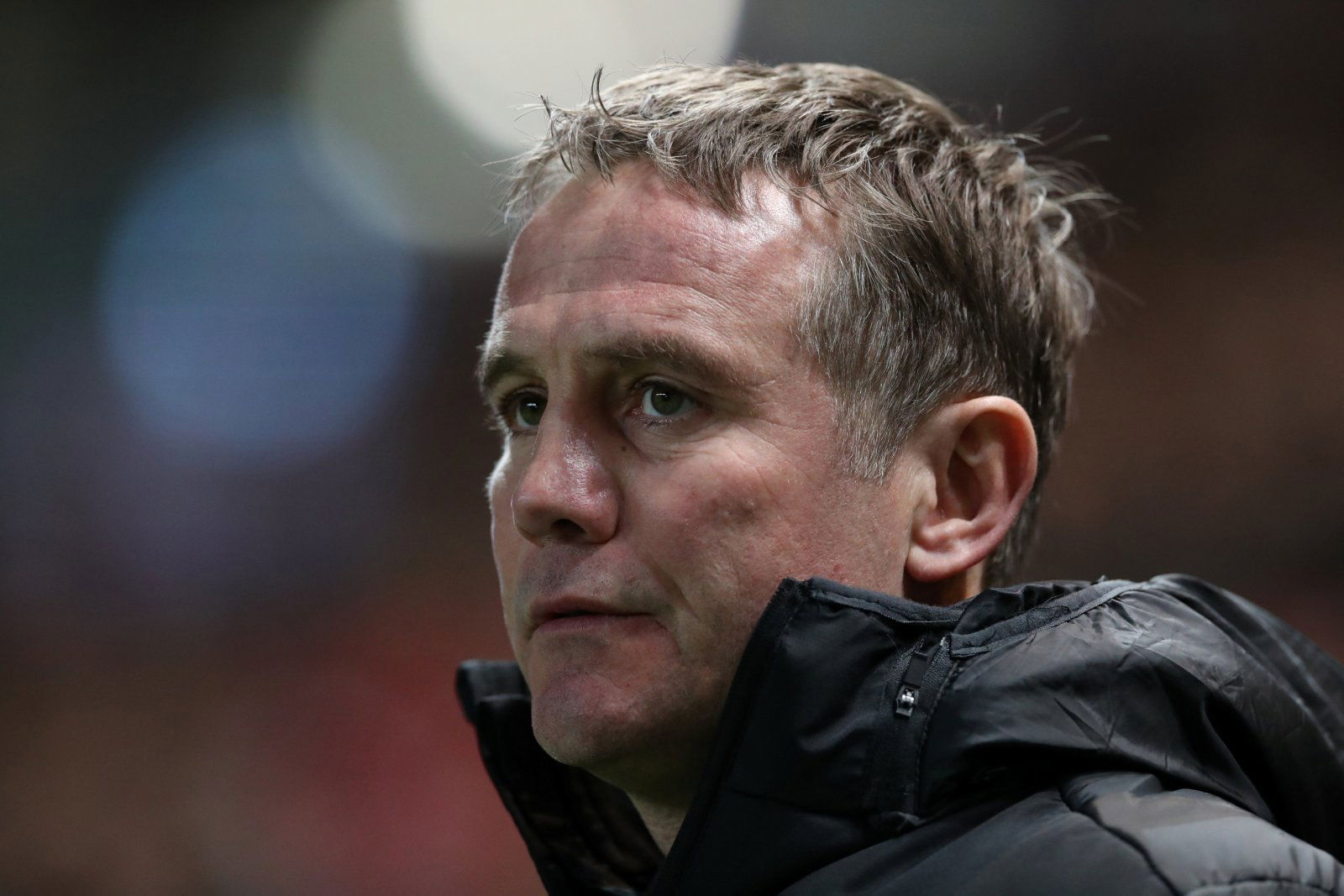 Sunderland have appointed Phil Parkinson as their new manager, having sacked Jack Ross, as reported by the club's official channels.
They followed this up with some of his past accolades, including three promotions, a League Cup final with Bradford City and seven League One Manager of the Month awards.
The club have also congratulated the 51-year-old on securing the role:
ANNOUNCEMENT

We're delighted to confirm Phil Parkinson as our new manager!

Full story https://t.co/AV8idZw6Tr

— Sunderland AFC (@SunderlandAFC) October 17, 2019
However, there are many fans who aren't as happy about the appointment as their club seems to be.
There have been some who have claimed they are giving up on the Black Cats, while others will continue to show their support for the team, but the common denominator is that plenty of them are underwhelmed by the prospect of having Parkinson in charge.
He will have an immediate chance to get the fans on his side on Saturday, when Sunderland face Wycombe Wanderers, who are currently second in the league.
A selection of Twitter reaction to the appointment, including posts from disappointed Sunderland fans, can be seen below:
Dreadful appointment ! Run like a corner shop !! I plea to Donald and Methven please let this takeover happen don't prevent the club this opportunity. Nevertheless, we will support Parkinson because that what SAFC do

— AB (@aoliverb79) October 17, 2019
I will support him but so sad how far my club has fallen. We have no divine right to be successful, but with the infrastructure and fans surely we should be competing at a higher level. Shamefully ran for years and it continues to be so.

— Paul Brown (@Paul_BSAFC1) October 17, 2019
Stewart Donald dosent have a clue what he is doing . Parkinson is leauge 2 quality at best even if by some miracle we do get promoted what then he will being us straight back down. This for me is most disappointing and underwhelming management appointment in the clubs history.

— Ben howarth (@xhowarthx12) October 17, 2019
Totally underwhelmed and very disappointed by this appointment just another Simon Grayson Mk 2. I won't return to give my support at games Donald has let us fans down again.

— George Ritchie MBE (@GeorgeRitchi) October 17, 2019
I really hope i'm proved wrong but I'm gutted about this. A really poor appointment.

— David Wright (@DavidWright1802) October 17, 2019
Not sure i see how this is an improvement from Jack Ross like

— Andy Atch (@andyatch) October 17, 2019
Sunderland fans, can Parkinson get you promoted? Join the discussion by commenting below…
Like what the TT have on offer? Sign up for more notifications!