Sunderland: Many fans can't believe these Jack Ross comments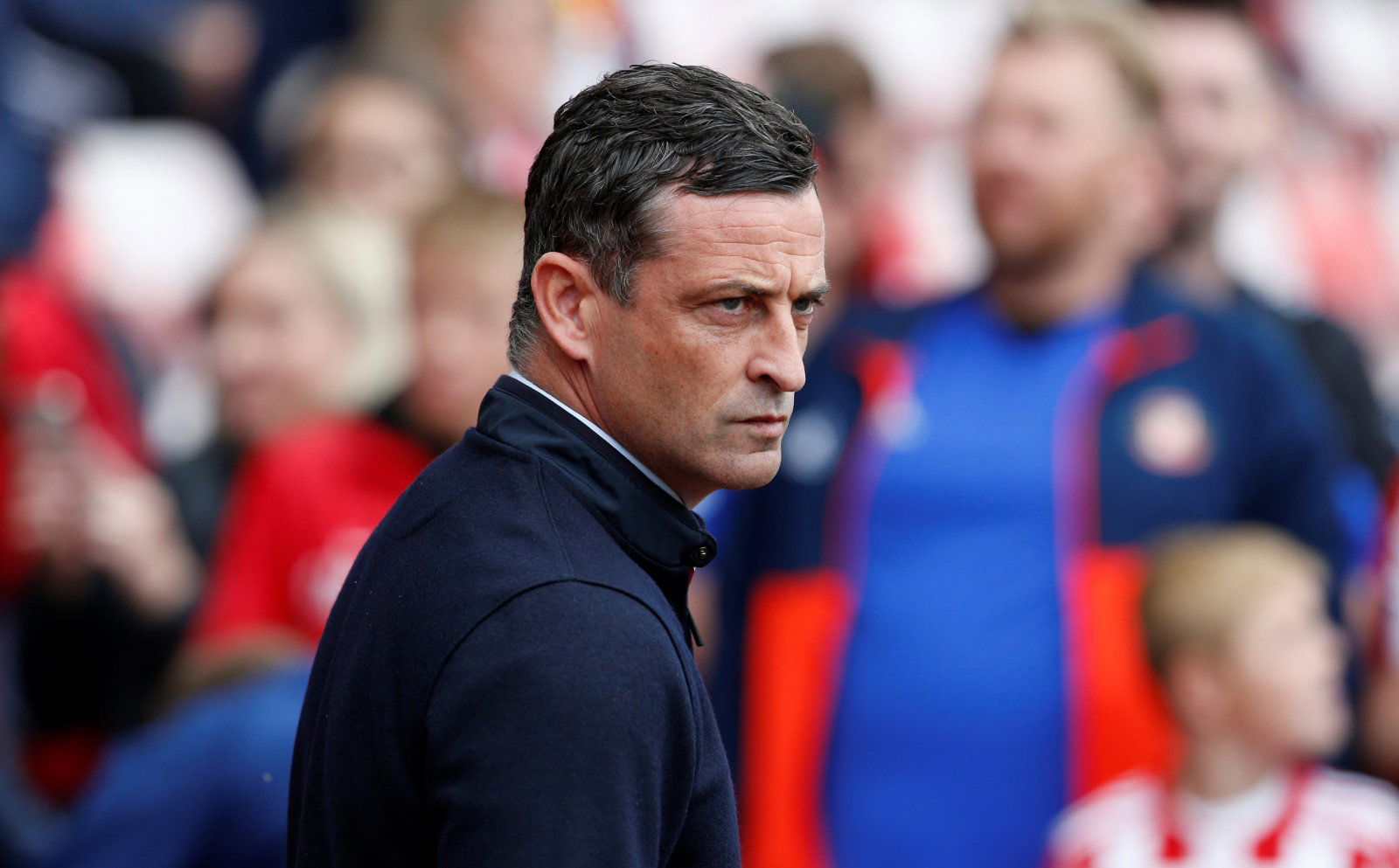 Many Sunderland fans are expectant ahead of Saturday's match against Bolton Wanderers, who are currently bottom of League One on -10 points with a goal difference of -22, having scored just once.
So they likely will have been waiting for a confident message from manager Jack Ross, which could help fire up the players and fans alike ahead of the game.
However, this is what they were eventually met with:
JR: It will be a challenging match for us on Saturday. Our preparations have been thorough and if we can piece together certain parts to our game it gives us a good chance of winning. #SAFC pic.twitter.com/NKqo6gDnK1

— Sunderland AFC (@SunderlandAFC) September 19, 2019
Many of the club's fans can't believe the statement, seeing it as negative and putting Bolton on a pedestal, making out that Sunderland need to worry about them when it should be the other way around.
The relationship between Ross and the Sunderland supporters has not been a great one lately, with his latest comment not doing much to get them on his side.
Sunderland failed to take all three points in their latest match against Rotherham United, so many Sunderland fans are accepting nothing but a win at Macron Stadium.
A selection of Twitter reaction to the comment, including posts from underwhelmed Sunderland fans, can be seen below:
That's the public party line. Behind closed doors I'm quite sure we'll be prepared to go out and completely trolley them with pure animal aggression and determination, with a positive game of attacking football and never ever take your boot off the fellas throat when they r down!

— John Berry (@john_johnberry) September 19, 2019
Dwelling on the negative simply contributes to its power!!
Do the best you can chaps & enjoy PMA!

— George the 3rd (@Georgesparents) September 19, 2019
Go 1-0 up then sub the only striker we have on the pitch and wait 1-1

— aldgadgee (@aldgadgee) September 19, 2019
Ross talks about us being negative.

— Philip beresford (@Philipberesfor2) September 19, 2019
Is he joking? Granted, we're only a league one team but this club is too big for him

— Lee Ramsey (@ramsey_92) September 19, 2019
Please leave jack you're the most uninspiring bloke ever, just a constant drone is all you've become, I've tried to like you and tried to convince myself that you'd get it right but……. no chance, I'm guessing the players are against you also going by their performances. Zzzzz

— Mark 'chips' Ferry (@chips_73) September 20, 2019
Should be a challenging game for Bolton, that's the mentality I'd be instilling. Got a horrible feeling this game might be the catalyst for the beginning of the end for JR if we don't get a result. Should be going down there ultra positive to win. Nothing less

— SteveB (@Fantanafest73) September 19, 2019
Sunderland fans, is Ross too negative? Join the discussion by commenting below…