Newcastle United: Ben Jacobs sheds light on PIF and potential takeover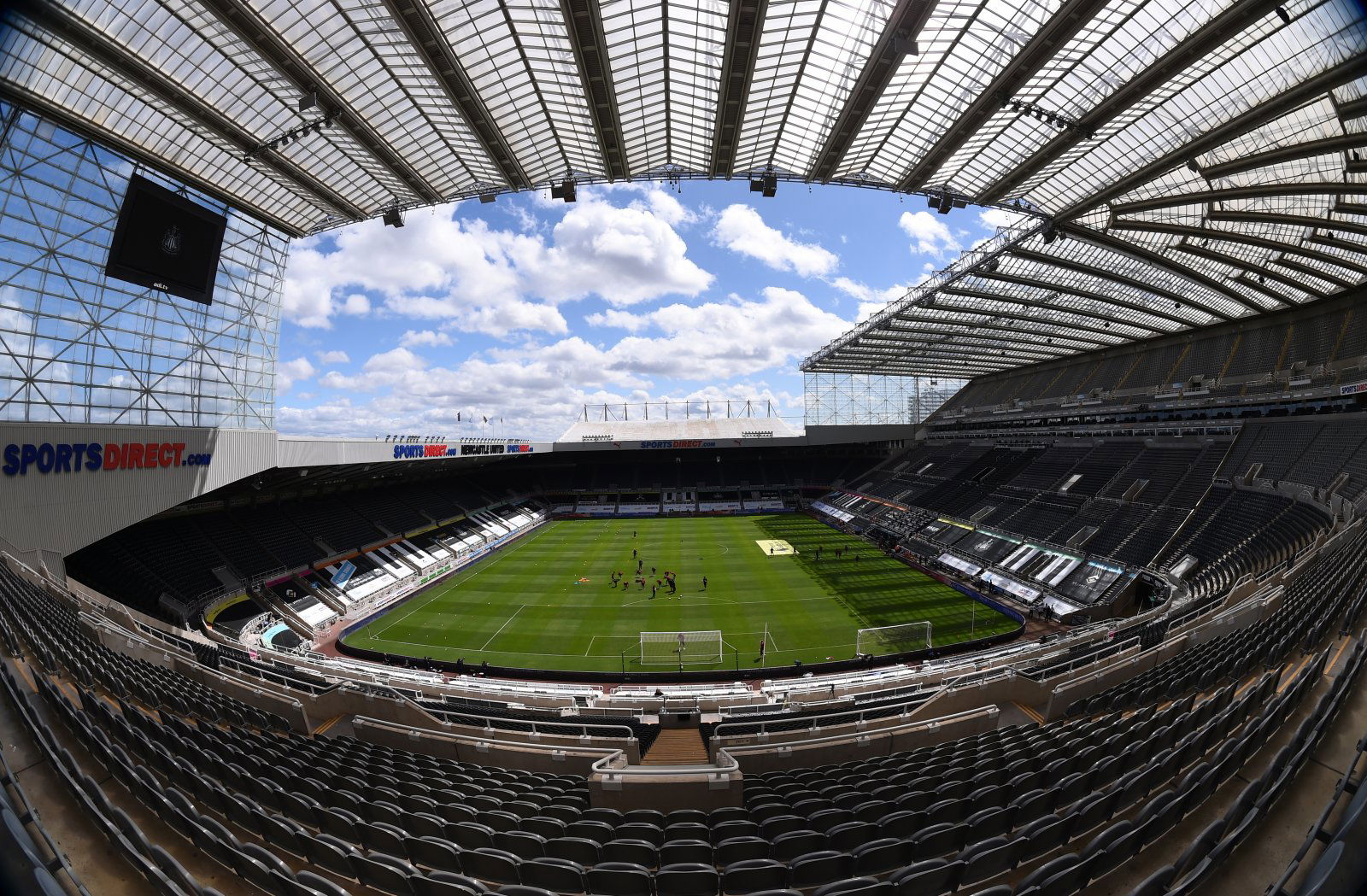 Ben Jacobs has shed some light on the Kingdom of Saudi Arabia (KSA)'s Public Investment Fund (PIF) and their potential takeover of Newcastle United.
As part of a Twitter thread, the sports journalist has calmed fears that the group are switching attentions from Tyneside to Milan, claiming they are only eyeing a minority stake with the Nerazzurri.
"Remains my understanding that PIF are discussing a minority stake in Inter. They are thus offering Suning a way to offset debt & gain added exposure in MENA. This is a different type of offer to BC or Fortress. Becoming majority owner would be a move of vanity not value for PIF."
Are the Premier League to blame for the Newcastle takeover collapse?
Yes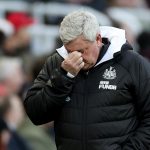 No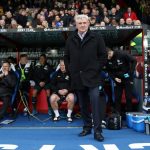 As Jacobs points out, PIF, who are not currently in talks to revive the original deal between Mike Ashley and the KSA consortium, are linked with Inter Milan about investing a minority stake in the Serie A club, who are owned by the Suning Holdings Group.
They are making a different offer to the ones previously made by BC Partners and Fortress, offering a range of benefits including gaining added exposure in the Middle East and North Africa (MENA).
Jacobs has claimed that it is "doubtful" that PIF will consider majority ownership for Inter just yet, as the St. James' Park faithful's club case is still ongoing, which may create a path back for them if all goes well. However, the journalist did add it could get 'intriguing' if the Newcastle saga drags on much longer and Suning decide to sell up.
What next for the potential Newcastle takeover?
The arbitration case between the North East club and the Premier League is still pending and should give a clearer view over the direction of where the potential takeover is heading.
If the Magpies were to win this case, it may present a clearer path for PIF to come back to the table, and so any deal with Inter is far from done it seems until this is cleared up first of all.
In other news, find out what details have been shared on a key Premier League decision on the potential takeover here!