Everton: Carlo Ancelotti speaks out amid Premier League suspension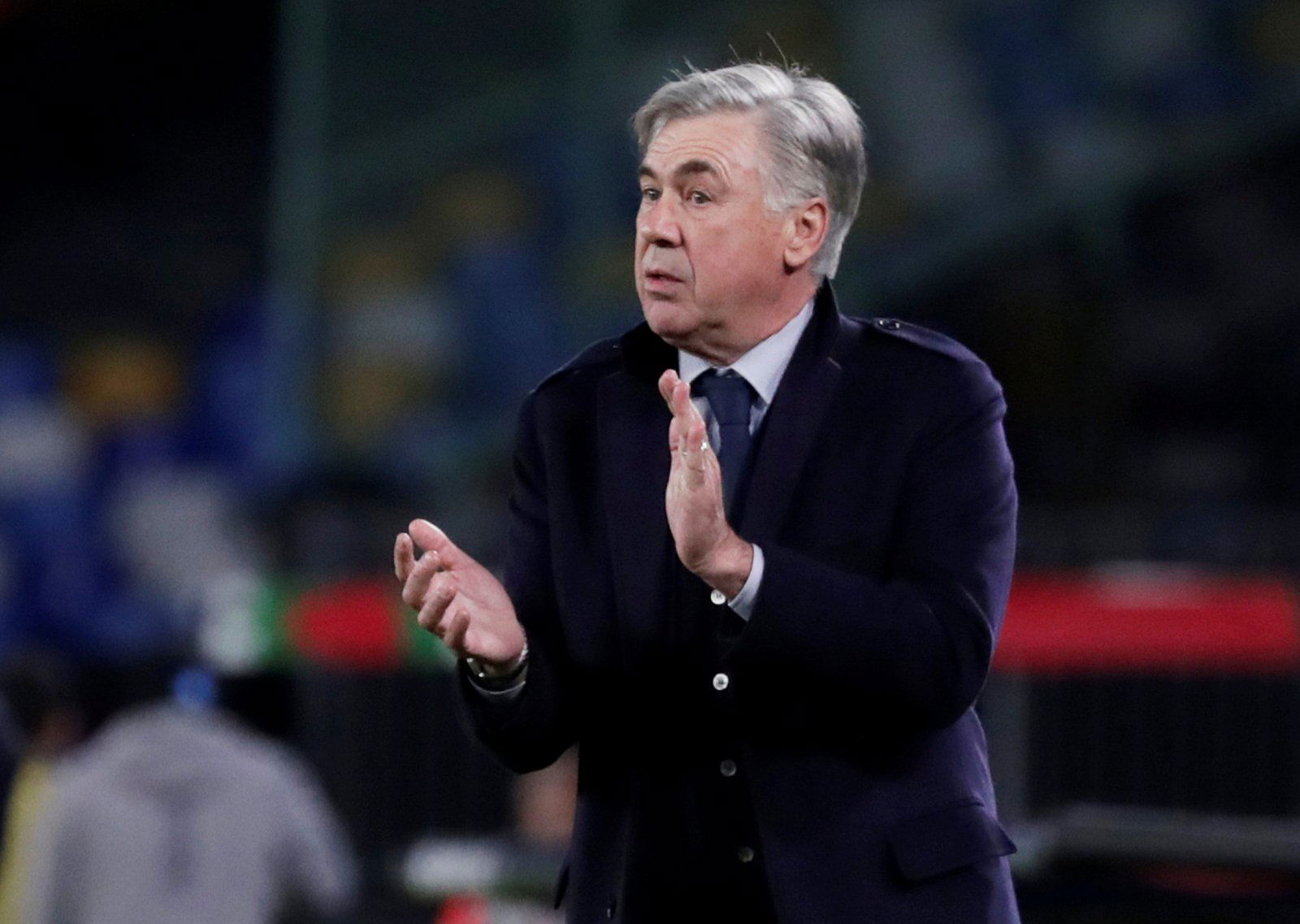 Unfortunate recent developments have taken a toll on all of us and, as a direct result of current affairs, football has been put on hold for the foreseeable future and various players and coaches have been addressing the public as well.
Carlo Ancelotti was one of those people who urged the population and Everton fans to follow the instructions they've been given and take care of themselves and people who are close to them.
The Toffees' gaffer posted his message on Twitter shortly after the suspension of the Premier League has been made official and the world of football has gone dark for now.
We are all currently living a very difficult moment and it is time for us all to act responsibly.
Please think about yourself, your family and everyone you come into contact with. Follow the expert's recommendations and together we will beat #COVIDー19 pic.twitter.com/zoUfqb5nWi

— Carlo Ancelotti (@MrAncelotti) March 15, 2020
But still, even in these difficult moments, as Ancelotti calls them himself, it's important to stay positive and look to take care of ourselves and the people who surround us.
The Italian also highlighted that only by working together and following the safety procedures can we beat the events that have taken football away from us for the time being.
Everton fans, did you find comfort in your coach's statement? Do you agree with Ancelotti on this one? Let us know down in the comments below!