Few transfers at Everton have generated as much as excitement as the deal that brought Wayne Rooney back to Everton. Since moving from Goodison Park to Man Utd as a teenager, many Toffees longed for his return.
That finally came back in 2016. After falling from prominence at Man Utd under Jose Mourinho, and in an effort not to tarnish his legacy, the attacker left Old Trafford in favour of a return home.
It's a deal that made sense. The Toffees lacked offensive flair, and he's always been the sort of player that can help push a team from being a good team to being a great one.
Things started well enough, and Rooney did become an important player for a while; but in the end, looking back on the deal, it's hard to paint it as anything but a failure from the perspective of the Toffees. They failed to impress in the English top flight, and whilst Rooney may have had lofty expectations of his journey back to the club, he likely fell short on all counts.
But what was the root cause of that?
Was it just bad luck? Was it just the wrong time? Or, perhaps was it simply a matter of the move being doomed from the very start? Evidence could likely point towards all three, but it's hard to look past the latter as being a major point demanding focus.
He was always going to be a hit in America, he's that sort of player, but his time at Everton was a different story – and perhaps he was set up to fail from the beginning.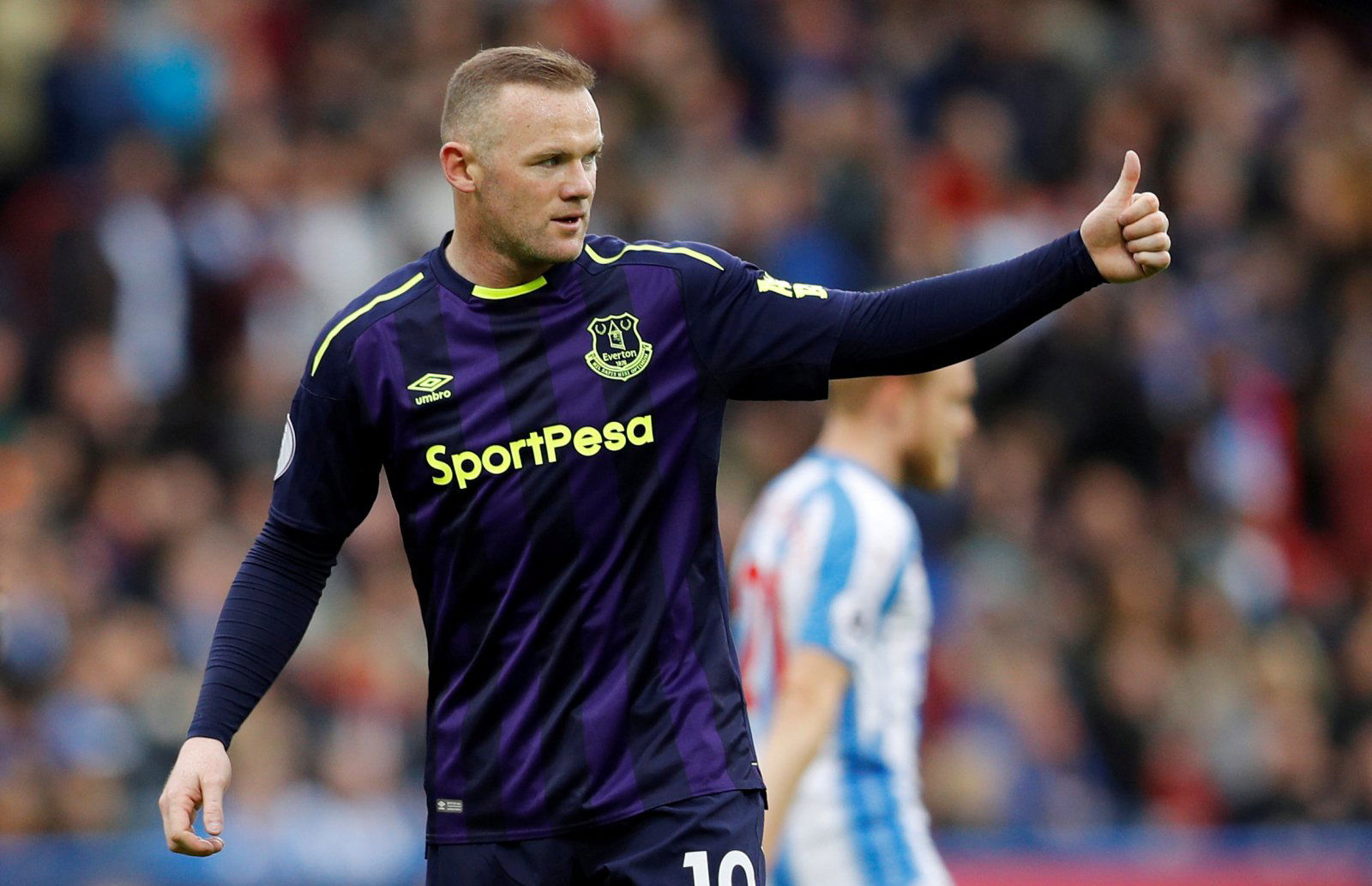 Expectations were high for Rooney. He was a regular star at Man Utd, and he left Everton with a huge pedigree for scoring goals. He was also a leader of men, and his trophy cabinet was biggest than most of the players at Everton combined. So, when he came in, people were expecting the same old Rooney. They were expecting a forward with bags of talent, technical ability and striking quality, and they were expecting goals. They got a little bit of all of that, but his form fell well short of what people had been hoping for.
Not to mention, Rooney had some pretty big shoes to fill. Romelu Lukaku moved to Man Utd, leaving a gulf in quality in the Everton attack. Rooney at his peak could maybe have coped with that, but Rooney in his 30s? Not so much. The Englishman was forever in the shadow of the now-Man Utd man – and that left him chasing shadows from day-one.
There is also the position debate. To this day, Rooney's best position is unclear. Was he a forward? Was he a number 10? Was he a central midfielder? During his peak, he was certainly a striker, but he's been tried in a number of positions since, and rarely has it worked out. He seems to have found the formula at DC United, where he is impressing, but he had no such luck at Everton. It's always tough to make an impact when there's no consistency.
As mentioned, he's doing so well in the MLS, and that's why he is becoming a topic of debate among fans in England again. But that doesn't necessarily mean that he's magically Premier League quality again. The truth is, even when he first joined Everton, it seemed as though he had run his race in the Premier League, and a move away is what was needed.
He's enjoying a resurgence at present, and that's great for him. He was always going to be a hit in America, he's that sort of player, but his time at Everton was a different story – and perhaps he was set up to fail from the beginning.
Thoughts?
Like what the TT have on offer? Sign up for more notifications!