Wolves: Fans fume over Wolves Records announcement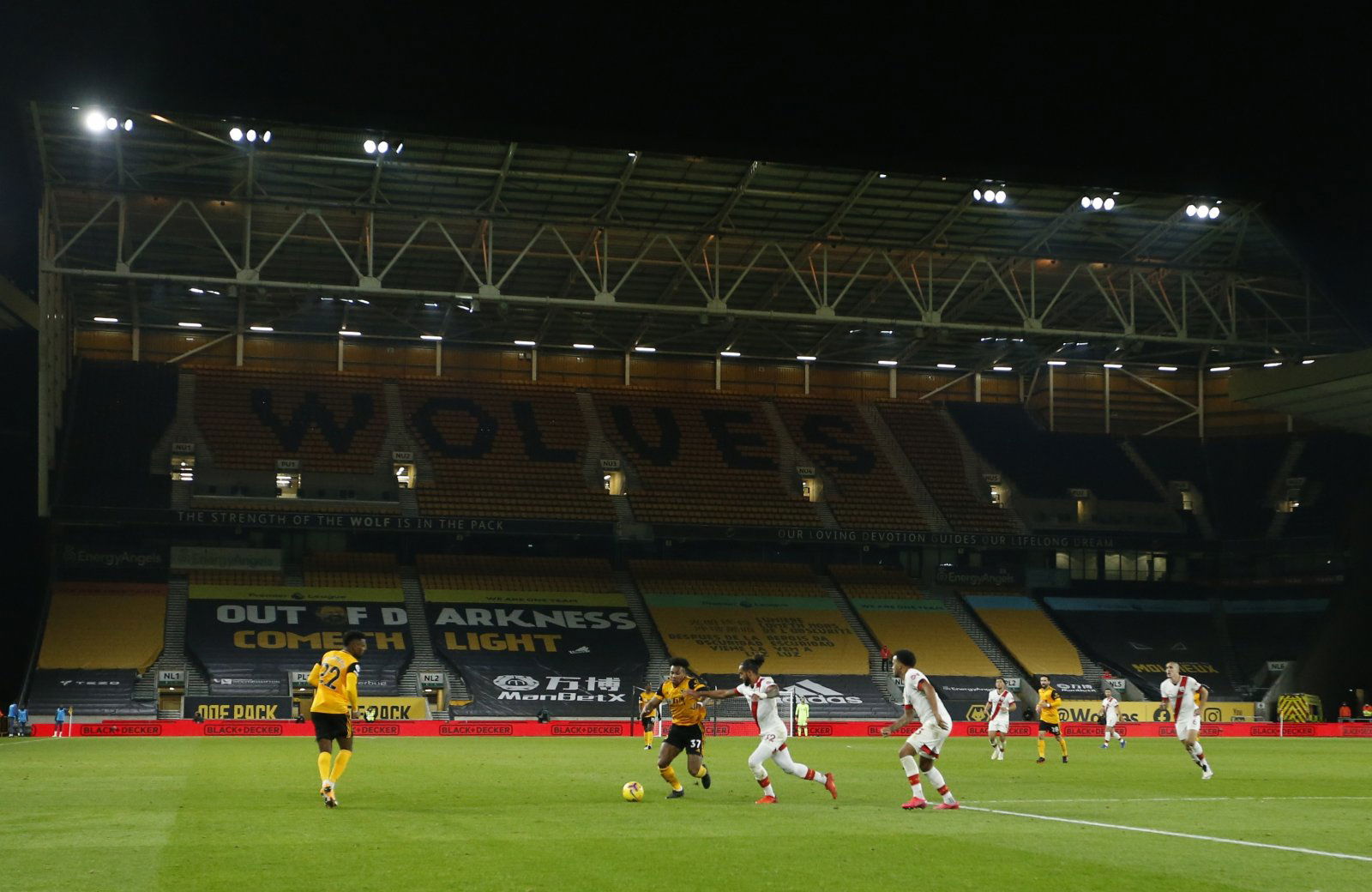 Many Wolves fans have reacted to the announcement of a new partnership between the club and Warner Music UK's Alternative Distribution Alliance (ADA).
The partnership will see Wolves become the first football club  in the UK to launch a record deal, which will be named Wolves Records.
Wolves Records will help performing artists to benefit from a global Premier League audience whilst gaining ADA marketing and distribution expertise, with track submissions from local, national and international solo acts, bands and products invited by the label.
It isn't the first time the Black County outfit have invested in projects outside of football, with e-sports and fashion initiatives launched in recent years and US e-sports giants Evil Geniuses partnering with the club.
The record label has partnered with singer, songwriter and producer S-X, who is a Wolves fan and an ambassador to the club's official foundation. S-X has previously worked with the likes of Lil Wayne, J. Cole and Skepta, as well as earning gold and silver-selling records.
However, with Wolves sat 16th in the Premier League after five games, four of which have ended in defeat following Saturday's meek 0-2 home loss to Brentford, some fans have made their feelings known about the lack of transfer business done in the previous window and the poor start to the campaign.
Wolves fans react to music label news
These Wolves fans have taken to Twitter to react to the announcement of the record label:
"The Steve Bull stand and temporary stand are falling down and you invest in this"
Credit: @MylesHSG
"Who cares???"
Credit: @WolfgarRichie
"Trying putting the ball in the back of the net first lads"
Credit: @xreecexx
"SiGn sOmE pLaYeRs"
Credit: @jamesjh89
"That's where the Botman money went"
Credit: @le_tr0llface
"Grow up"
Credit: @BVitler
In other news, Wolves fans have been left fuming after Saturday defeats confirm unwanted statistics. Find out more here.