Celtic: Fans slate Maurice Johnston on social media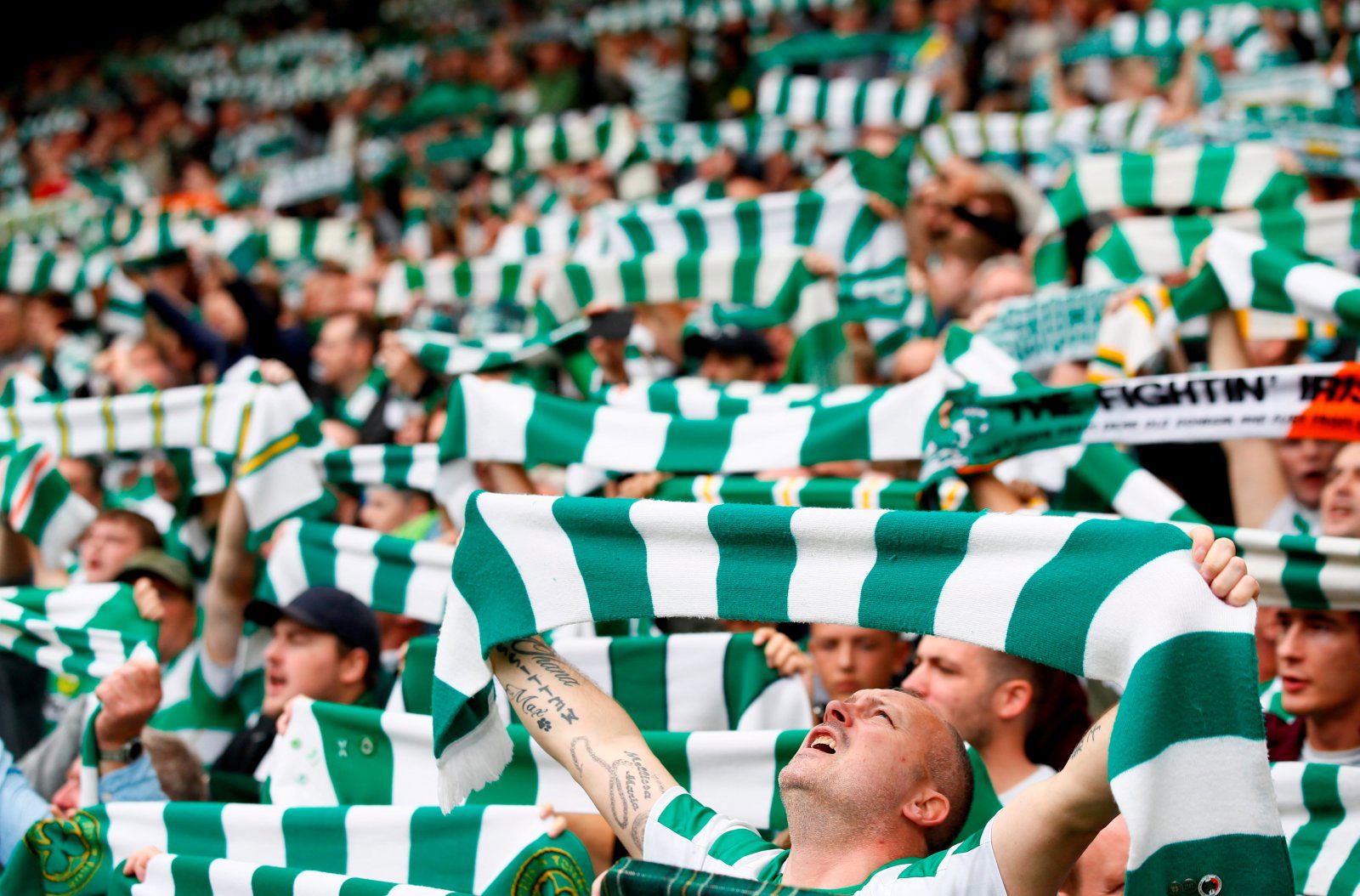 Some Celtic fans have flocked to a tweet that was recently posted by one Hoops fan featuring the club's former striker Maurice Johnston, with many Celtic supporters sharing critical opinions of the former Scotland international.
It may be fair to say that some Hoops supporters have not held back in their recent criticism of the ex-attacker on social media, with one Celtic fan even referring to Johnston as "the lowest form of snake that's ever played football" in response to one Celtic supporter's recent post featuring an image of the player in a Hoops shirt. 
The negative opinions that some Celtic fans hold of the former striker may stem from Johnston's decision to join the Hoops' Old Firm rivals Rangers in July 1989, despite having reportedly "supported Celtic all his life", in addition to having previously played for the club from October 1984 until July 1987 when he left to join French side FC Nantes. 
The former Scotland striker allegedly "backed out of a move" to his former club in order to join their rivals upon leaving Nantes in 1989, which may make Johnston's decision to join Rangers an even more controversial one. As a result of all that, it may not be too surprising that some Hoops supporters still harbour some negative feelings towards the former striker. 
Read the critical messages from Hoops supporters in response to one Celtic fan's recent post about the former striker in the tweets below.
🗣Maurice Johnston: "I miss everything about Celtic. And I always will. I am very grateful for every second I spent at the club. I would say leaving Celtic was the hardest decision I'd ever had to make and I knew I would always miss Celtic no matter what happens in life." pic.twitter.com/pIrTsmeJug

— Ciaran (@CiaranK47) April 4, 2020
Not the same as tierney in the slightest, please don't insult Kieran by comparing him to this. Celtic got very good money for tierney which was immediately reinvested yo help NL build another great squad

— Pedro (@Pedro29382540) April 5, 2020
He was my hero now can't even say his name

— Alex Forsyth (@AlexFor88605840) April 5, 2020
The start of the scourge of the modern day footballer. Money over everything. He wouldn't admit it but I bet he regrets that now…..

— PeteR (@peterobcelt) April 5, 2020
He's the biggest rat 🐀 ever, what he did is unforgivable. KT is nothing like him , I've no problem with KT going to Arsenal, better league, more money, good luck to the bhoy. King Kenny left, I was broken hearted but he became a better player. HH 🍀

— Pedro Vasquez Garcia ☘️🇮🇪💚 (@pnugent1962) April 5, 2020
Lowest form of snake that's ever played football.

— Daniel (@danielsteven6) April 5, 2020
Don't give him the time ov day 🍀

— Stephen Mcfadyen (@Stephenmcfadye4) April 4, 2020
Celtic fans, have you forgiven Johnston? Let us know below!