Tottenham Hotspur: Spurs to overtake Arsenal in official UEFA rankings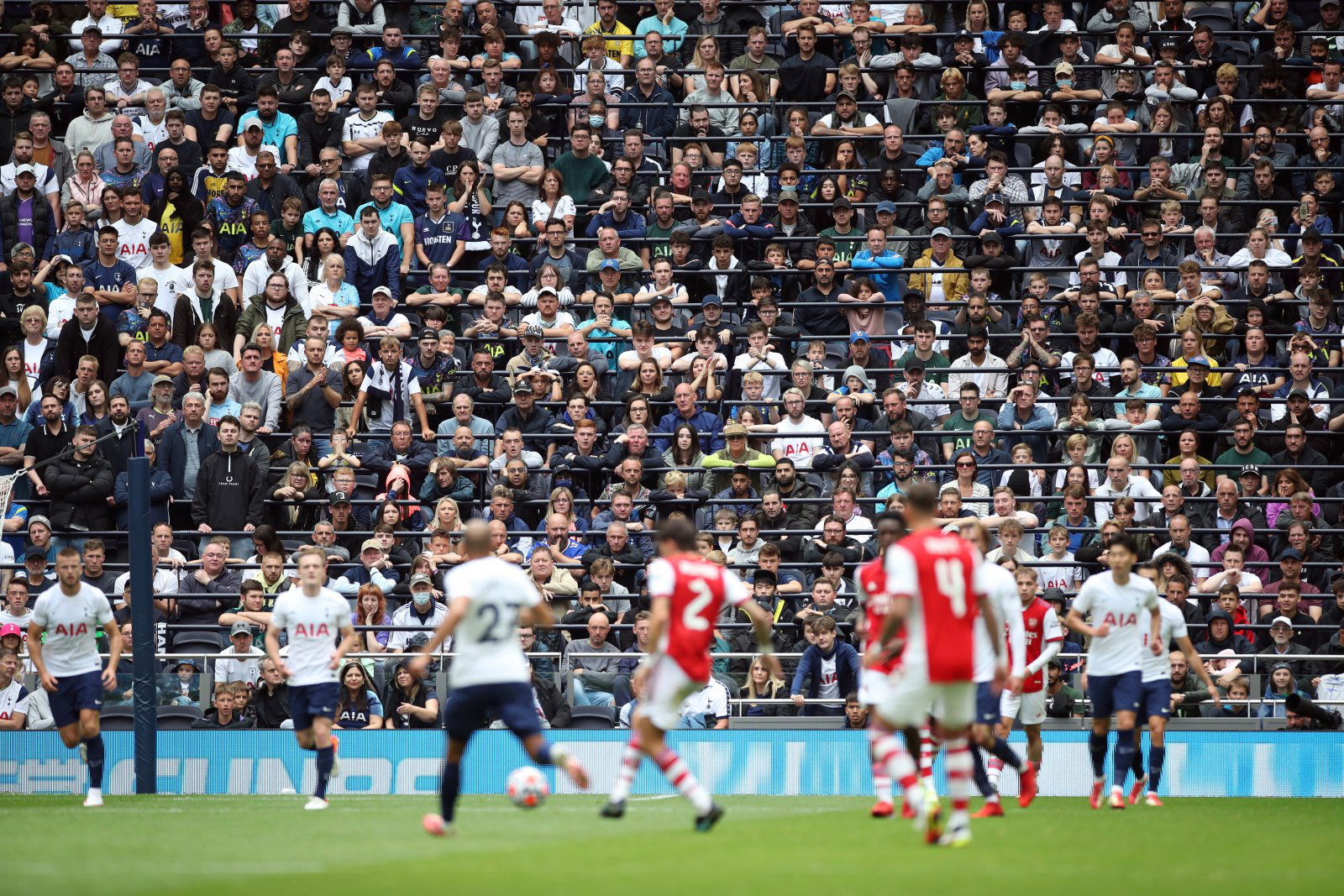 Tottenham Hotspur have earned an early-season victory over Arsenal as they are set to officially overtake the Gunners in the UEFA rankings simply by participating in Thursday's Conference League clash.
The Lowdown: How they work
The UEFA rankings, which has Germany champions Bayern Munich at the top of the tree, are based on results within the last five years within European competitions.
With Arsenal finishing eighth in last season's Premier League and Spurs securing passage to the Europa Conference League on the final day, Nuno Espirito Santo's side will earn points this season for their games.
The rankings have Liverpool in third and European champions Chelsea in fifth, with Manchester United eighth after being knocked out of the Champions League group stage last season.
The Latest: It's official
In an official development reported by the Daily Mail, Tottenham are set to overtake the Gunners in the rankings for the first time in 29 years due to their qualification for the Europa Conference League.
Arsenal's worst league campaign of the century saw them fail for Europe and Spurs drop into UEFA's brand new club competition, meaning they are to set to overtake their North London rivals for the first time since 1991-92.
Their campaign starts on Thursday evening with a trip to Stade Rennes, with Dutch side Vitesse and Slovenian top-flight side NS Mura completing the group.
Nuno's side will be awarded bonus points for each round they reach in the competition, with two points for a victory and one for a draw.
The Verdict: Fall from grace
The news highlights the fall from grace for Mikel Arteta's side, with Arsenal only coming out on top on four occasions in meetings with Spurs since 2015.
Whilst participating in another tournament every Thursday evening may disrupt Nuno's season with injuries and fatigue, the chance to qualify for the Champions League or Europa League will be their goal for this campaign.
If Nuno can lead Spurs to their first trophy in 13 years – they are joint-favourites with Jose Mourinho's AS Roma to lift the Conference League – he will put his name into the club's history.
In other news, news emerges of Nuno Espirito Santo being unhappy with international events. Find out more here.