West Brom: Slaven Bilic gives his backing to Sam Johnstone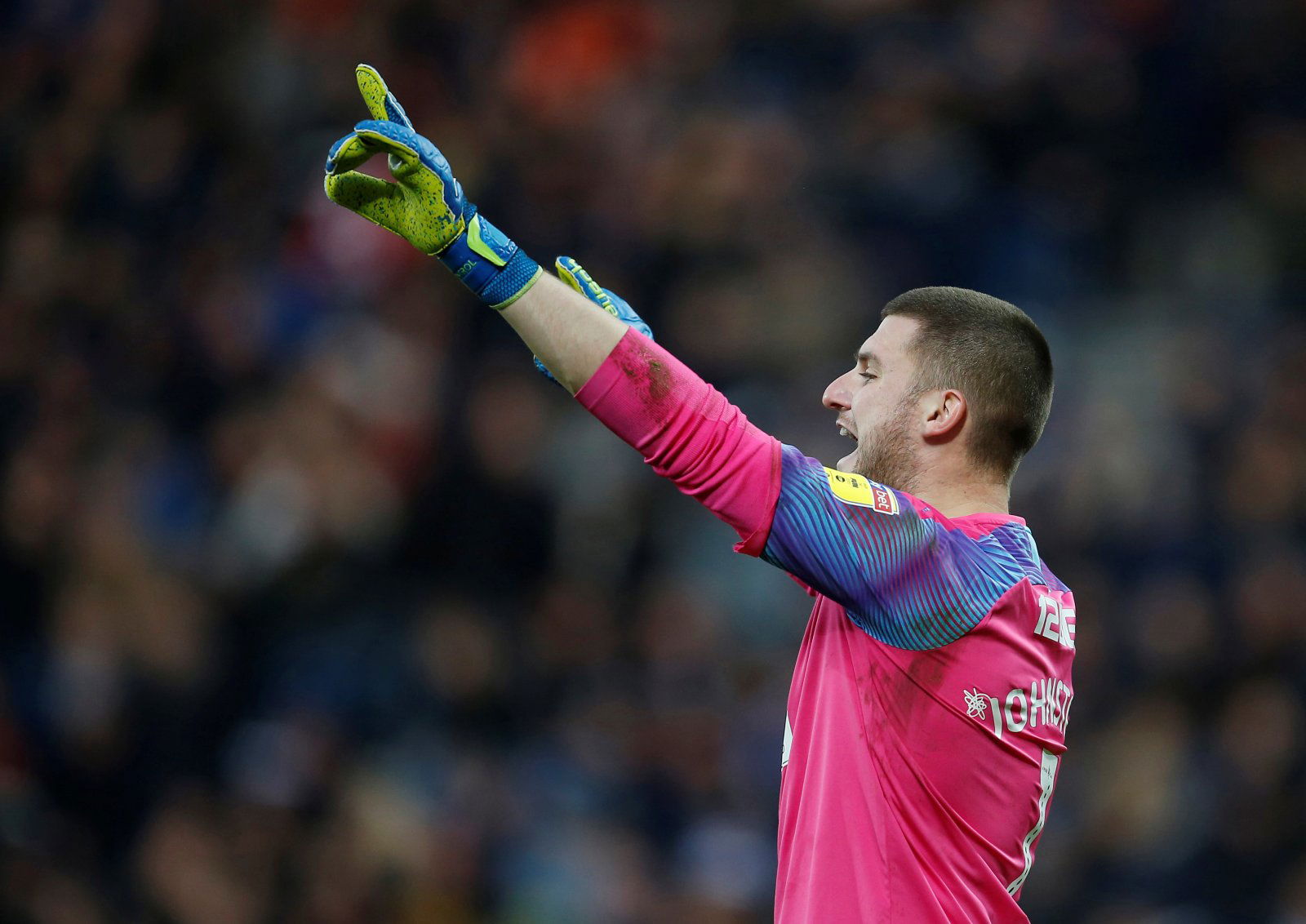 West Bromwich Albion manager Slaven Bilic has backed goalkeeper Sam Johnstone to be a key player for the Baggies in the Premier League this term.
The Hawthorns outfit sealed promotion to the Premier League this summer but they have found life in England's top flight difficult thus far. Conceding 13 goals in their opening five games so far this season, the Baggies have gained just two points in that time.
Despite previous criticism of his performances, Johnstone has been a consistent presence in Bilic's team in the early weeks of the season.
What has Bilic said about Sam Johnstone?
Speaking ahead of his side's game against Brighton on Monday, Bilic backed his 'keeper, saying in his latest press conference:
"Without a good keeper, nobody has got a chance. We have good goalkeepers but I am extremely happy with him (Johnstone).
"At the beginning, because this is his first season playing in the Premier League, it was a new challenge for him.
"You would read it's Sam's first time in the Premier League how is he going to do?
"They (the players) read it all, it all goes in their head.
"Then after the Everton and Chelsea games there were a few comments – could he have saved this one or that one.
"Then he had a couple of good games, a few good saves against Southampton.
QUIZ: What do you remember from Slaven Bilic's first season in charge of West Brom?
"A couple of good saves against Burnley and he is confident.
"And that is what we need. We need that kind of performance week-in, week-out if we are going to stay up.
"Hopefully he is going to give it. He is in a good way. He is very confident now.
"We are going to do everything so that he is challenged by our other goalkeepers.
"But we want him to be confident, to maintain this level and even improve."
Johnstone has featured in all five of West Brom's Premier League games this term, with an average rating of 6.54 out of ten from WhoScored.
Should Johnstone be number one? What other options does Bilic have?
David Button and Jonathan Bond are the other two first team 'keepers at West Brom but it is fair to argue that Johnstone fully deserves his place in the team.
A key member of the Baggies side last season in the Championship, playing every minute of their promotion-winning campaign, the former Manchester United man will be keen to maintain the recent form to which Bilic alluded in his comments.
West Brom are likely to find this season challenging, and fighting off relegation could be the simple aim. As Bilic has said, Johnstone should be a key part of their survival bid, so the 27-year-old will need to justify his manager's faith.
Are you happy with Sam Johnstone's performances for West Brom so far this season? Let us know in the comments section below…