West Brom: Fans flock to Steve Madeley tweet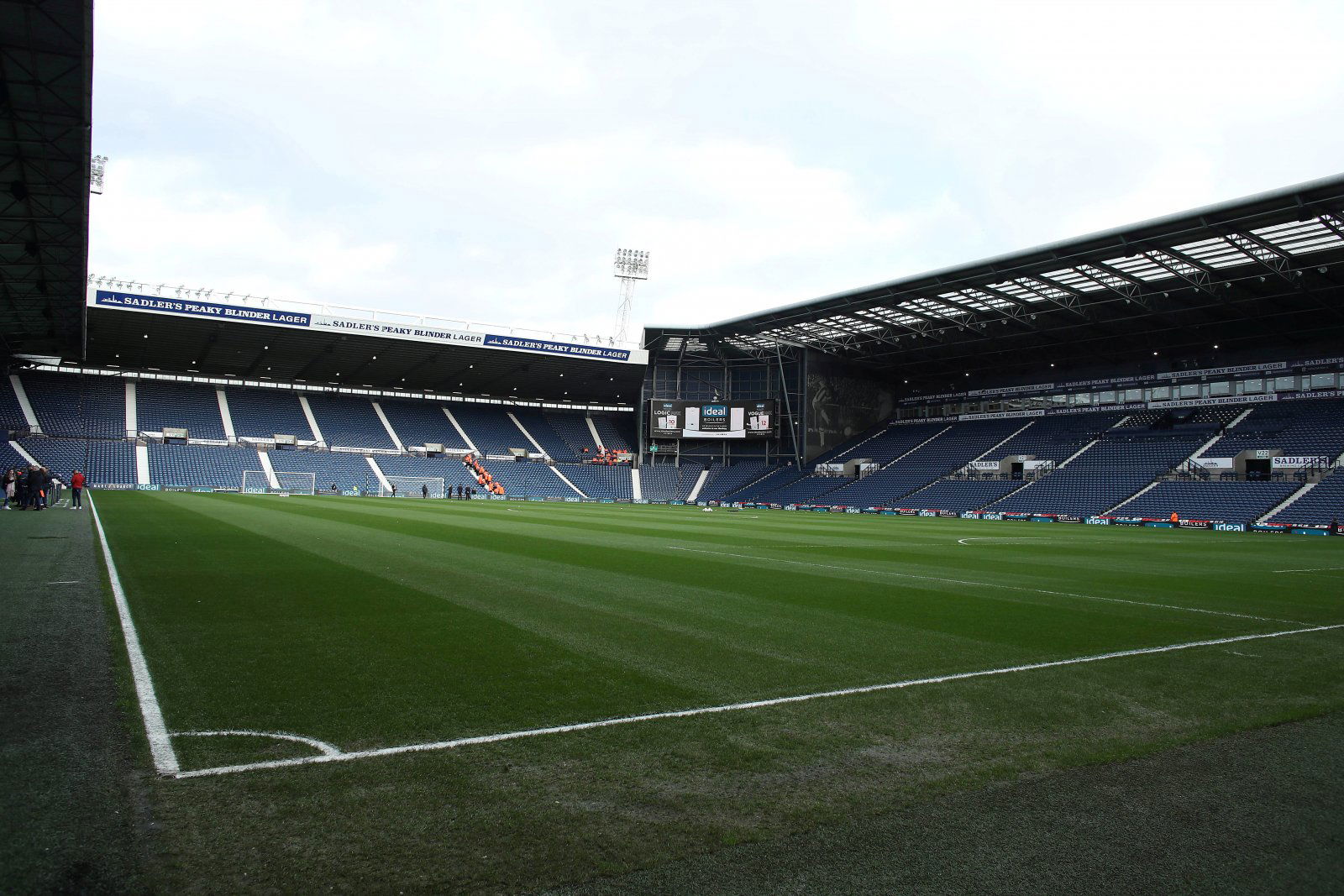 Many West Bromwich Albion supporters have flocked to Twitter to discuss an issue at the Hawthorns.
The Athletic's West Brom correspondent, Steve Madeley, produced a story about the current traffic problem which has occurred at the home of the Baggies this season.
In the report, Madeley states how some fans have missed games due to being stuck in traffic or are even turning around and heading home after being delayed.
According to West Midlands Police, traffic management around the stadium is not within their jurisdiction and the club also have no authority over the road network.
It is said that the issue is Junction 1 of the M5, which is close to the ground, with both sets of fans using the roundabout when travelling to games.
West Brom fans flock to Madeley tweet
These West Brom fans have taken to Twitter to react to Madeley's tweet and have told their own stories and frustrations about the current problem at the ground.
"I am close to giving up after 4 decades of going and it is all to do with the parking and a bit of Sky fixture lottery"
Credit: @shrew69
"Junction 1 island is horrific. Said it before, and ill say it again, nobody will do NOTHING til someone is killed on that island. Easiest football stadium to get to (from a motorway)… The most unorganised, chaotic nightmare of a stadium to get to!"
Credit: @WBAFC_TOM
"It's not just about the 'routes', there needs to be affordable and accessible parking. The club need to step in. I had a ticket for the Derby game but couldn't face the challenge of getting there after the Millwall game so I didn't go."
"Never known it as bad as this season, leaving Sutton 2 hours before kick off just to guarantee making kick off now"
"The problem on the motorway island is everyone's so selfish and just want to get on to the island that they block the exits. So the other cars can't leave the island and it all just sits there not moving."
"Takes me 2 hours, I live 10 mile from ground."
In other news, some West Brom fans have expressed their unhappiness with this player. Find out more here.