Leeds: Fans react as McAteer praises performance vs Arsenal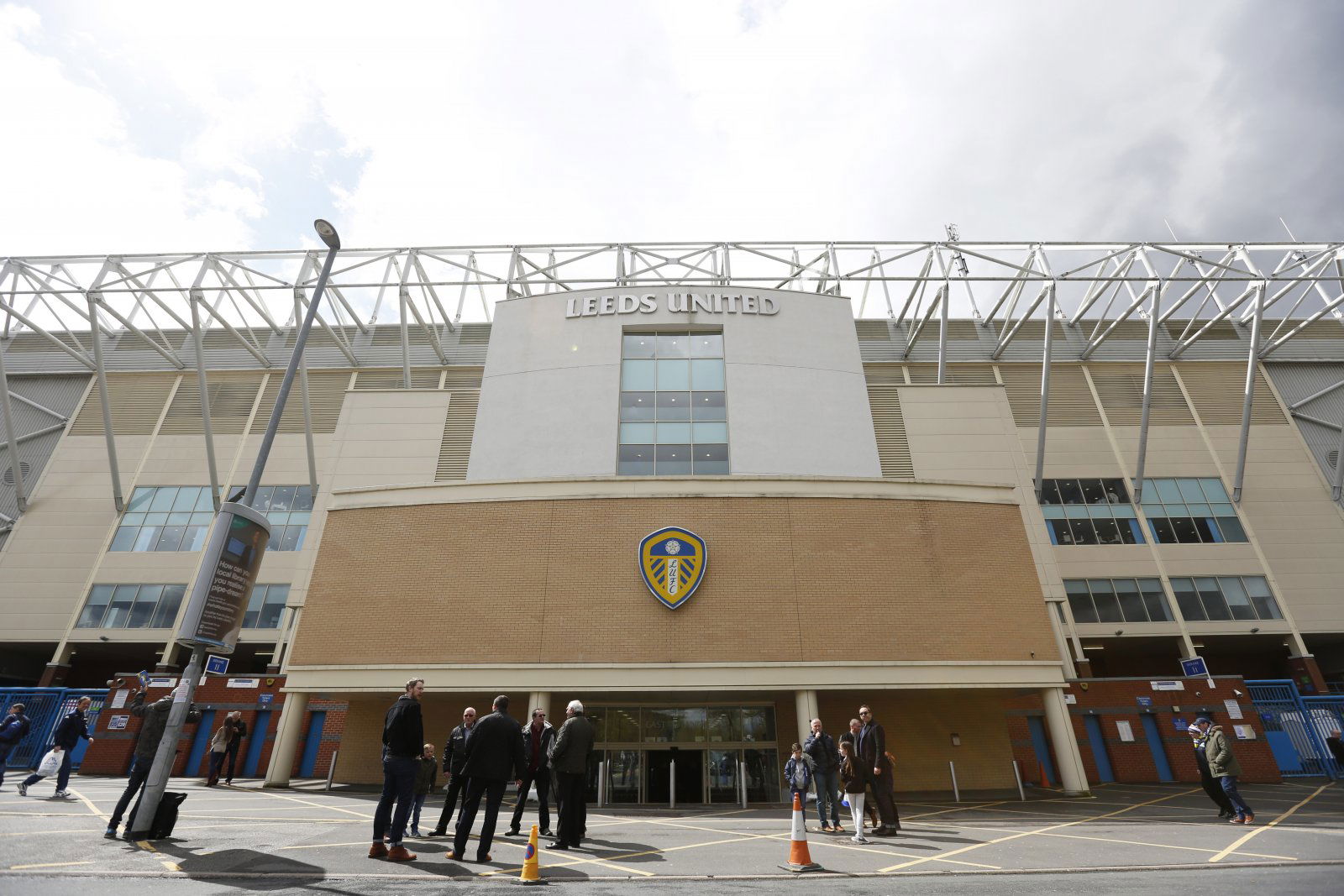 Leeds United impressed many onlookers last night against Arsenal in the FA Cup third-round tie the two played out at the Emirates as the Gunners eventually won 1-0.
For the first half of the game, though, it very much looked as though it would be Leeds that would emerge victorious with the way that they got about Arsenal and created chances at will.
Ultimately, they could not convert any of them and an improved second-half performance from the Gunners saw them eventually make the breakthrough and go on to win the game 1-0.
For sure, though, the first-half performance from the away side has left a mark on many onlookers' minds with them impressed with the bold display put on by Marcelo Bielsa's men.
One man to share his praise of the side was Jason McAteer, too, with him having this to say:
Only watched 35 mins and I really hope @LUFC come up. Proper fans and a very very good team

— Jason Mcateer (@MCATEER4) January 6, 2020
Fans reacted to this, too, so let's see the best of what has been said:
.Massive club..everything in place stadium fan base .can't wait for them to come up ..soon as possible

— james obrien (@theobriens10) January 6, 2020
I think we'll win it next year

— LufcHutchy (@LufcHutchy) January 6, 2020
Correct Jason

— Mitchell (@Mitchgoddard2) January 6, 2020
Good lad Jason

— bob s (@bob_smithson) January 6, 2020
Finishing has cost us points in the league aswell this season just hope we address it in January

— Joe (@LUFCFAN79) January 6, 2020
How can you call them a very good side? Only playing arsenal aren't they?

— tommyJ (@jehu_tom) January 6, 2020
Watch and learn Mate ..

— ChrisB6000 (@ChrisB6000) January 6, 2020
https://twitter.com/kempykemptsa1/status/1214290140279066624
https://twitter.com/martincanning40/status/1214306020320849920