Portsmouth: Many fans want Kenny Jackett out of the club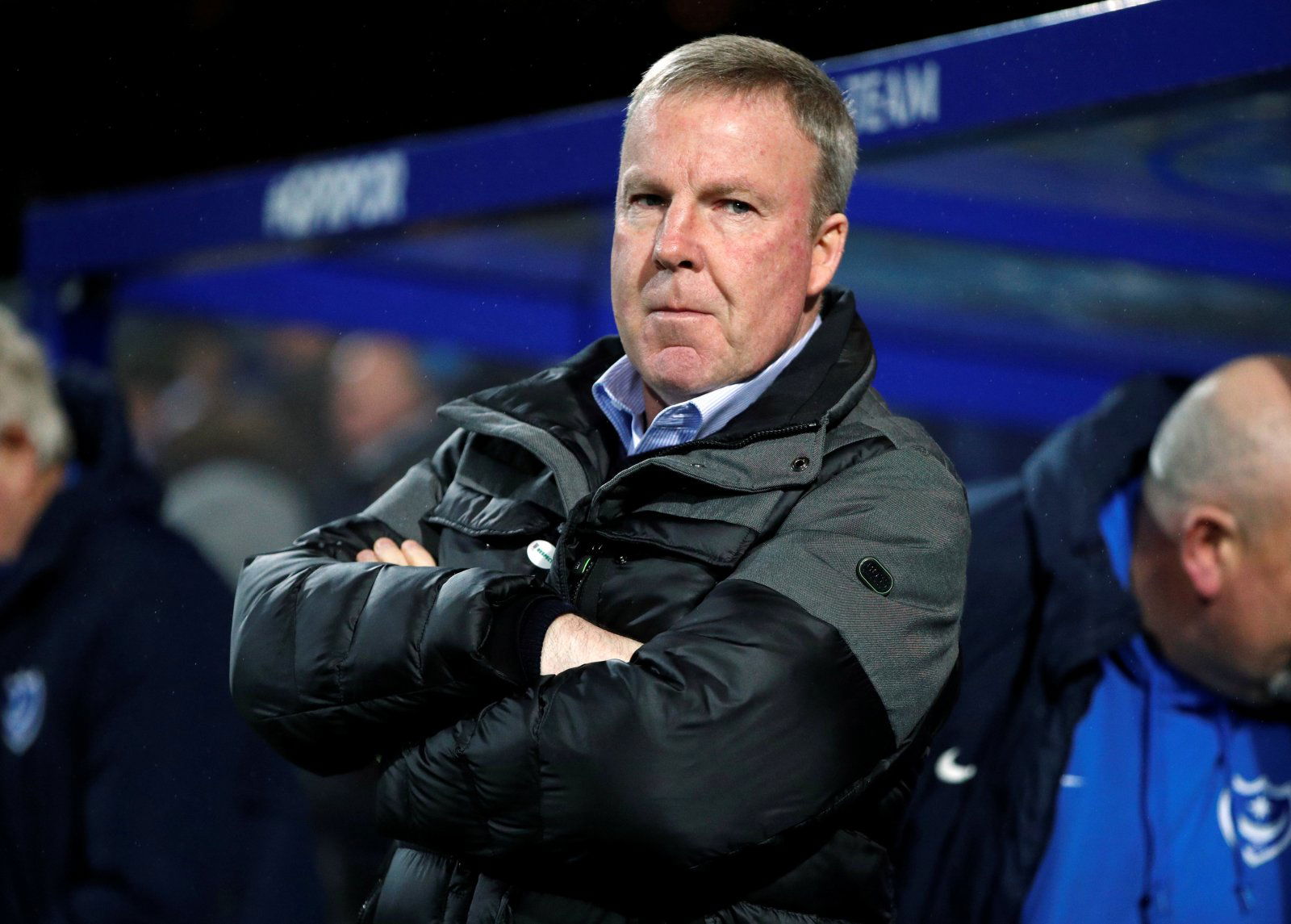 Portsmouth's 0-0 draw against Portsmouth was a disappointing one for the club, seeing them remain 16th in the League One table.
Many Pompey fans were very open in their criticism of the performance the team gave, though the club's Twitter account posted in a way that felt hard-done-by rather than frustrated:
The goal we were looking for just didn't come.#Pompey pic.twitter.com/CRDpOyB8xK

— Portsmouth FC (@Pompey) October 12, 2019
Plenty of fans showed their own frustrations, with most of them being aimed towards Kenny Jackett and the fact that they want him out of the club.
One fan even tagged the Eisners, demanding that they wake up and sack him before the club crumbles, while others encouraged Jackett to resign in order to save himself and Pompey from any more embarrassment.
With both the style of football and results widely being deemed as not good enough, there is going to be a lot of work for Jackett to do if he is to get the fans back on his side.
A selection of Twitter reaction to the result, including posts from annoyed Portsmouth fans, can be seen below:
Jackett. Out.

— Ollie (@Ollxeee) October 12, 2019
— Harry (@MrDavishPFC) October 12, 2019
He has got to be sacked as he will never leave

— lee burgess (@leepburgess1970) October 12, 2019
How many times have I got to tell you to sack him???????

— Luis (@luis__pfc) October 12, 2019
The bricks continue to crumble. Wake up!!! @eric_eisner @Michael_Eisner

— Peter (@84Knight) October 12, 2019
Please just sack him I'm on my knees

— Jake #JackettOut (@Jake_PFC) October 12, 2019
I think Kenny HAS to do the right thing and resign now it's embarrassing

— Daniel Cadman (@DanielCadman7) October 12, 2019
Portsmouth fans, do you think it is time that Jackett is sacked? Join the discussion by commenting below…