Sunderland: Fans delighted by Tom Sloanes exit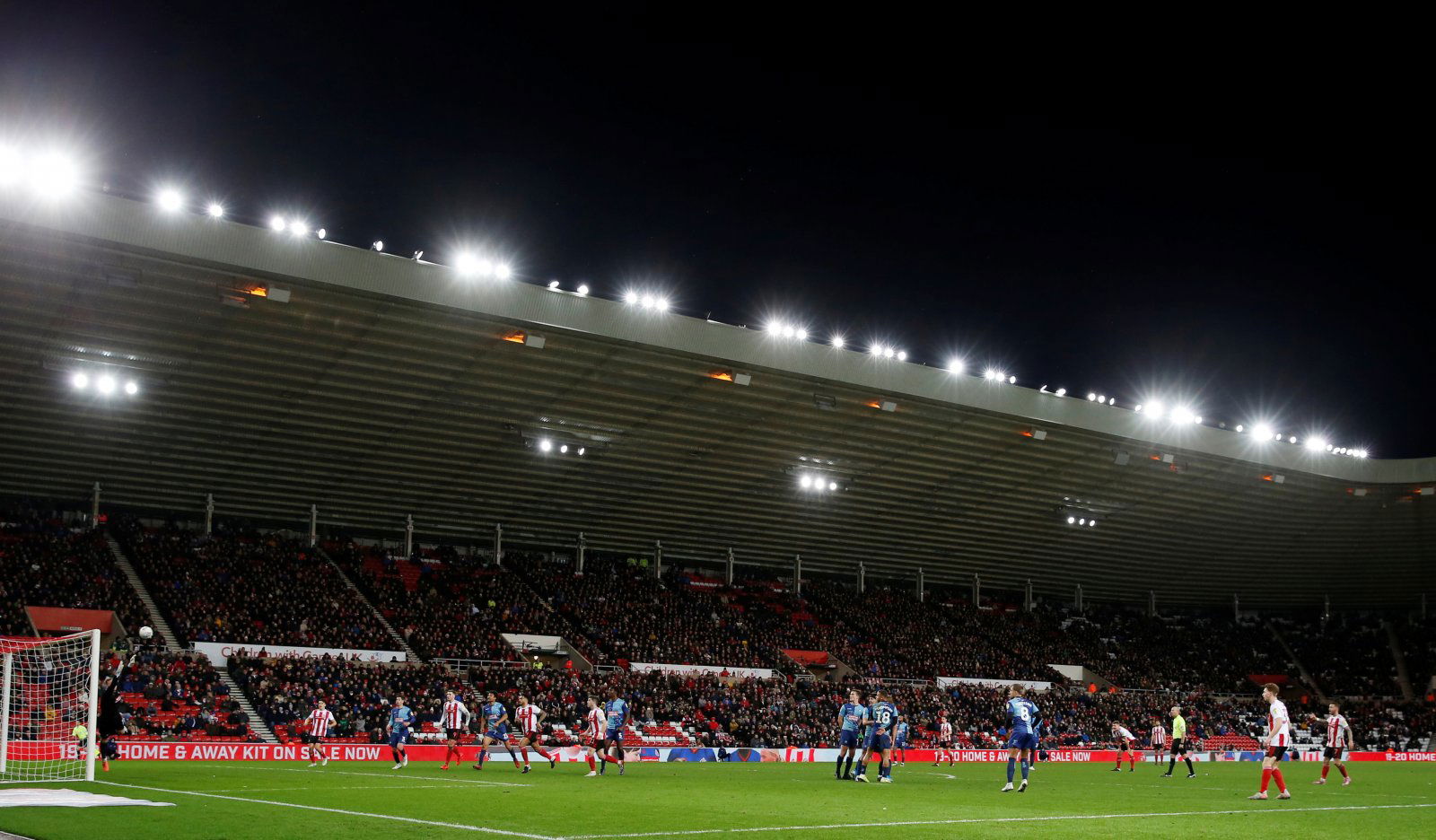 Sunderland fans have been reacting to the news that Tom Sloanes has resigned from the club's Board of Directors with immediate effect.
The Black Cats suffered heartbreak last term. They appeared to be on the verge of automatic promotion to the Championship, but a poor run of form saw them drop into the play-offs instead. There, they lost to Lincoln City in the semi-finals, and their hopes were therefore over.
Sunderland will be aiming to go up again this year. There has been a lot of change at the club recently, in particular with Kyril Louis-Dreyfus replacing Stewart Donald as the club's owner. There has now been another exit, as well, with the club confirming Sloanes has left his role at the Stadium of Light (safc.com).
Will Sunderland get promoted next term?
Yes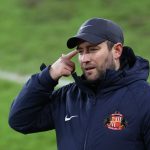 No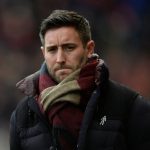 The news was shared on Sunderland's official Twitter account, and it attracted plenty of attention from the club's supporters. They took to the social media platform to share their thoughts.
Let's see what the fans had to say about the Sloanes exit below
"good riddance"
Credit: @JGibson93
"Hahaha cya"
Credit: @jaker1602
"Great news – less than useless"
Credit: @clockstand78
"Won't be missed"
Credit: @76skelly
"One less hanger-on"
Credit: @StewHellens
"Good riddance wont be missed"
Credit: @CarEnth48296881
In other news, this man has signed a new contract at Sunderland.