Leeds United: Angus Kinnear reiterates desire to transform Elland Road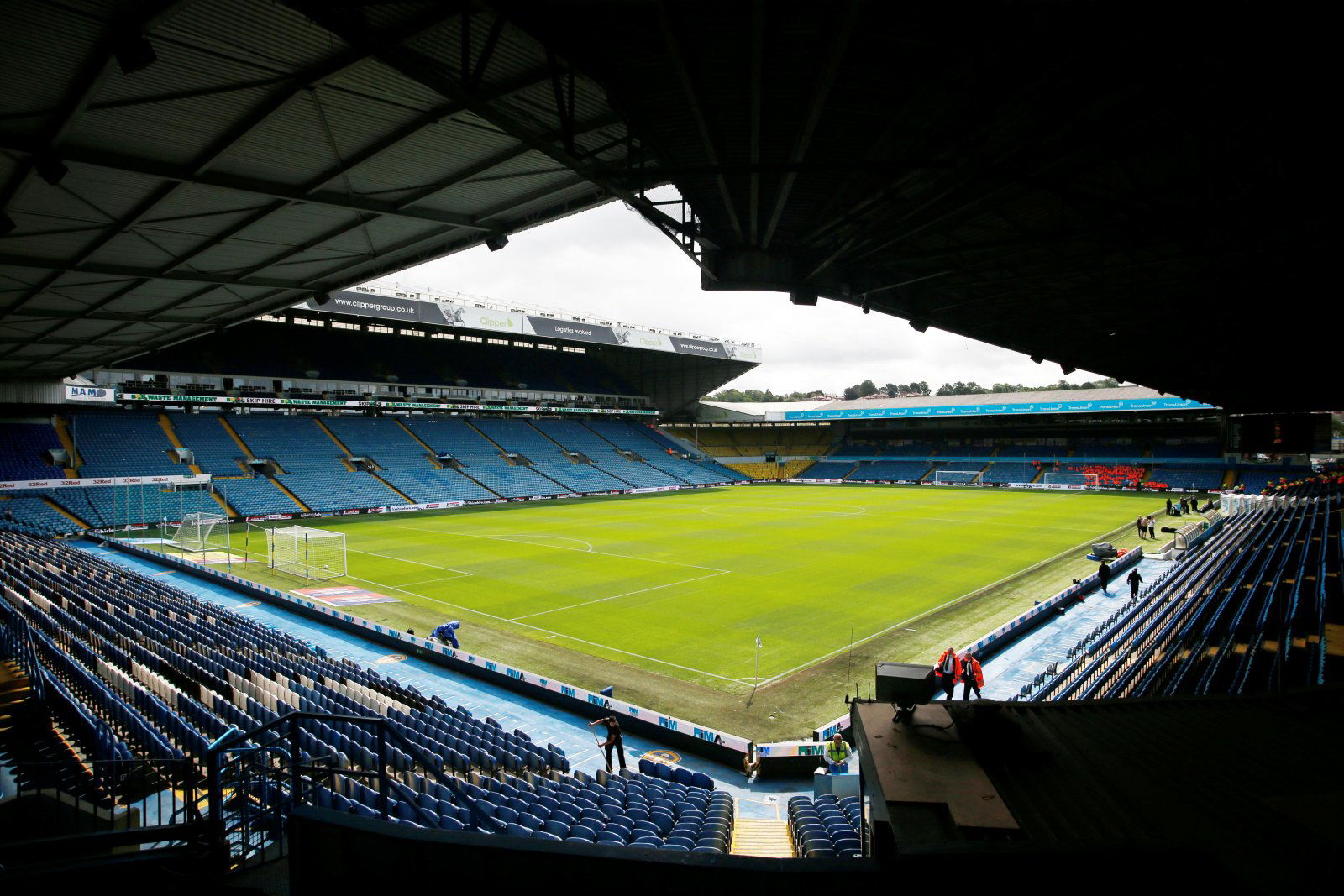 Leeds United chief executive Angus Kinnear has reiterated his club's desire to change Elland Road into one of Europe's best stadiums after their trip to Tottenham Hotspur recently.
What Kinnear had to say
Leeds Live recently reported that he wrote: "The visit to Spurs' spectacular new stadium reinforced the infrastructure gap we face between where we are and where we need to be.
"The Tottenham Hotspur Stadium generates five times the revenue of Elland Road each and every matchday and this is a commercial advantage that transfers directly to the pitch.
"We left North London having reinforced our ambition to transform our home to be able to stand shoulder to shoulder with the best stadia in Europe.
"The process will start in the summer with the key technical element, a full reconstruction of the Elland Road playing surface."
Kinnear spoke in the past about these plans and said: "Needless to say, a full pitch reconstruction is in our overall master plan"
This is great news for Leeds
It has been no surprise to hear this news, as the original reports about some improvements came back in February. However, the latest comments from the Kinnear highlight that the club, even in these uncertain times, have great ambitions and this is great news for supporters of the club to hear. It is very important that Marcelo Bielsa keeps them in England's top flight so that the club get the time they need to progress into a stable Premier League side with the best facilities possible and that would help their future massively.
In other news, Leeds have been tipped to sign a Premier League forward – read more about it.