Liverpool: Murphy tears into 'petty' Klopp comments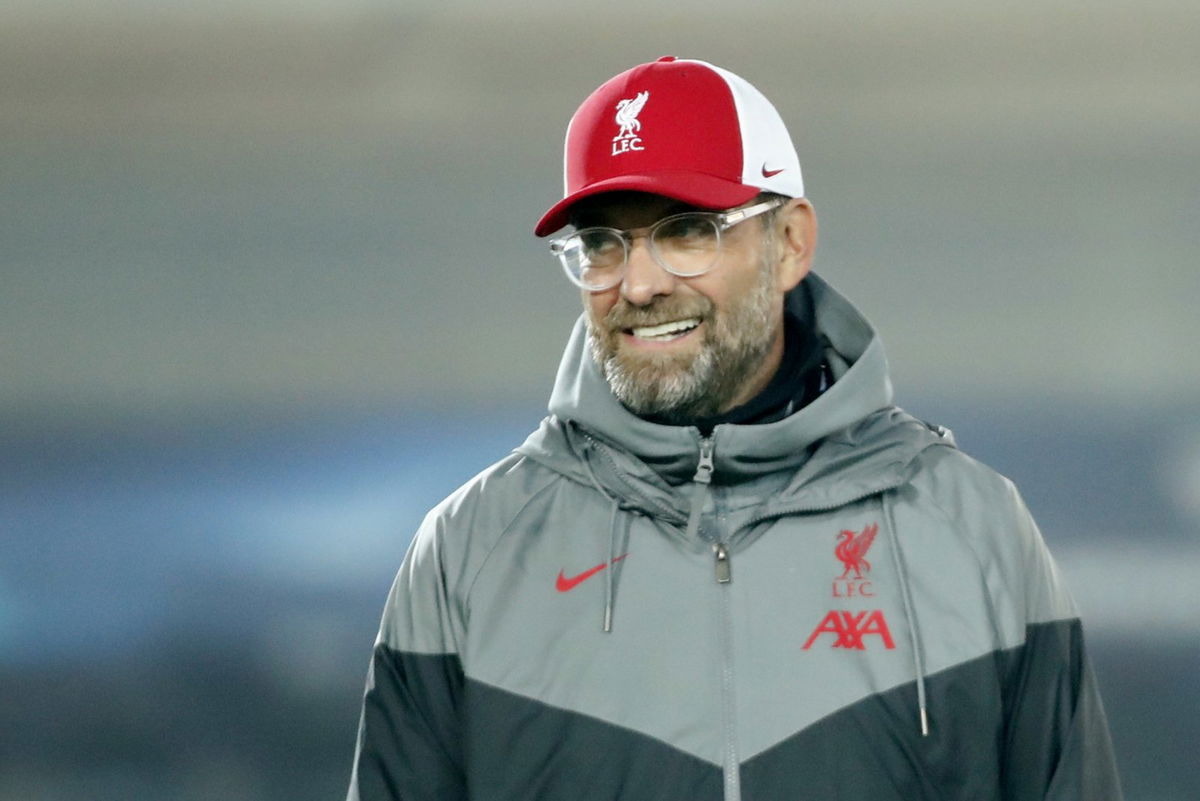 TalkSport's Danny Murphy has labelled the comments by Liverpool manager Jurgen Klopp towards journalist James Pearce as 'petty'. 
The Lowdown: Press conference madness
Following their damaging loss in the Premier League last weekend, Klopp gave his post-match press conference and was noticeably hostile towards The Athletic's Pearce.
Pearce asked the manager a question about the mentality of the club given the Reds' poor recent starts to games, but the German refused to answer the question with his reason being things previously written about the club.
He added that if anyone else wanted to ask the exact same question, he would provide them with an answer.
The Latest: Murphy calls Klopp 'petty'
Speaking on TalkSport, Murphy claimed that there was no need for Klopp to act the way that he did towards Pearce.
He stated: "He's intelligent enough and articulate enough and knowledgeable enough about football to be able to put to bed or control those conversations and win those battles far more easily than he thinks.
"To actually show any reporter that he's got under his skin, he's better than that. He doesn't need to fall into the trap of not speaking or answering someone's question because he wrote something a bit negative. Looks a bit petty."
The Verdict: Cracks showing
We believe that the pressure is getting to Klopp and that's perhaps why he lashed out at Pearce.
One report claims that the Liverpool boss may have targeted the wrong journalist, which makes him look even sillier than he already did, if that's the case.
In our view, Klopp needs to take a minute and remember who he is – he's a top manager who's accomplished a lot in his career and can't let this temporary blip hinder his role as the Liverpool boss.
It appears as if there's not much of a chance that the German will be sacked by the club, according to a recent report, so for now, he just needs to steady the ship.
Whilst they may not have much to play for in the league, boosting the confidence within the ranks is essential so that they can get back on track ahead of the Champions League knockout rounds and next season's league campaign.