Wolves: Club open to re-signing Doherty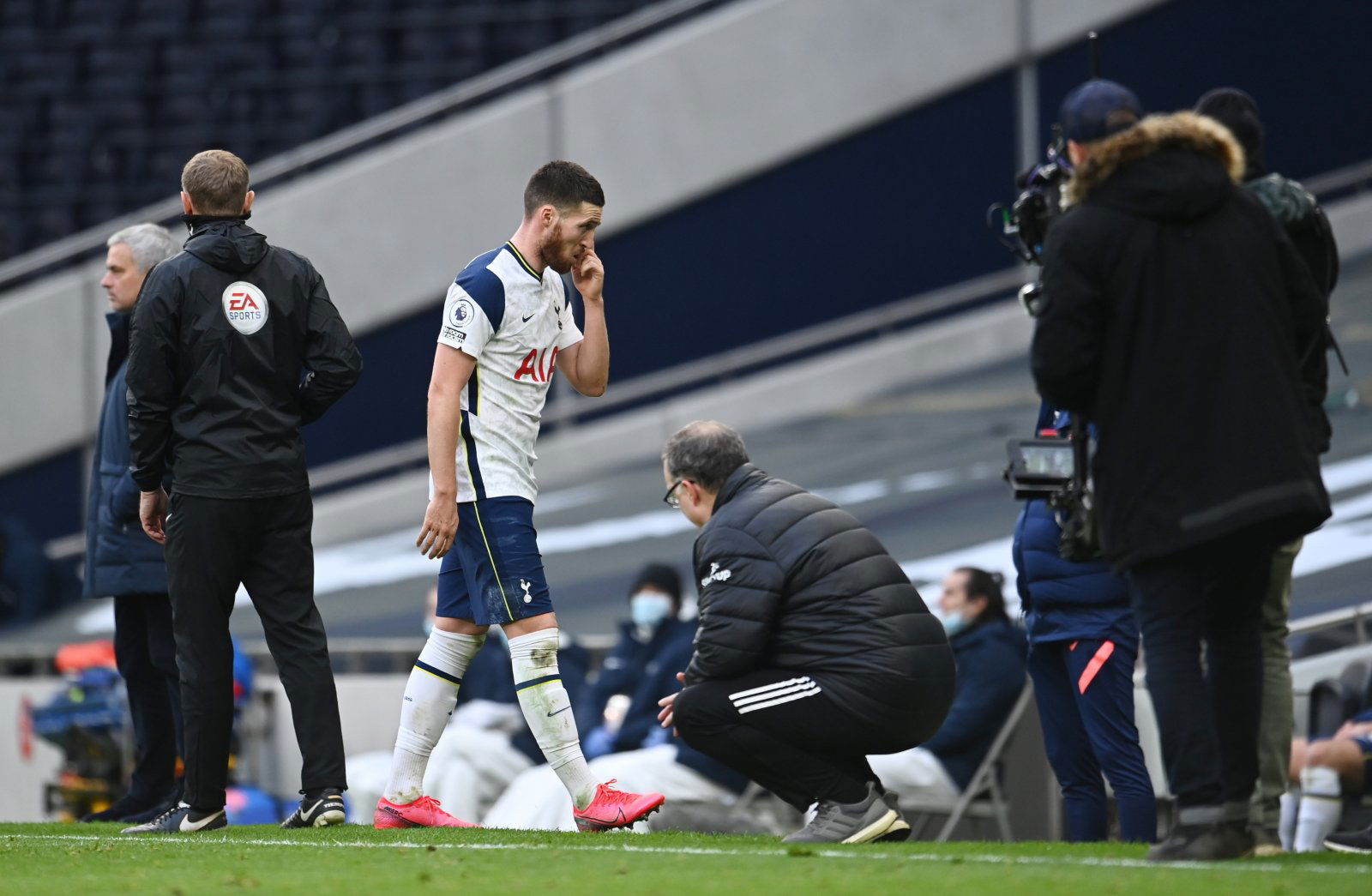 Premier League side Wolverhampton Wanderers could be looking to re-sign Matt Doherty in the upcoming summer transfer window.
Wolves sold Doherty to Tottenham in the summer of 2020, but it now seems as if they could be keen to sign the Irishman only a season after letting him go.
Should Wolves bring back Doherty?
Yes
No
Wolves 'open' to bringing Doherty back
Football Insider have stated that Wolves are open to signing Doherty in the summer, even if the club doesn't part ways with Nelson Semedo. There's a suggestion that Doherty could be sold by Spurs in the summer, along with Serge Aurier.
Wolves will be looking to sign their former right-back, if Spurs are willing to sell him for a lesser fee than what they signed him for.
The report states that both Doherty and Semedo happen to have Jorge Mendes as their agents and Mendes is also Wolves' advisor. More than that, he also represents Spurs boss Jose Mourinho, and so could certainly play a role in facilitating a deal.
£18m-rated Doherty has played only 15 times in the Premier League for Spurs this season, getting two assists in seven Europa League appearances for the side (as per Transfermarkt).
Doherty move is a win-win
Doherty has struggled in north London – just last weekend he was crucified by fans on Twitter for his performance in the derby against Arsenal.
While Wolves fans may not appreciate his departure, it's fair to say the 29 year-old would welcome a return to a club where he enjoyed much more success, and Spurs would get a player off their books who seemingly just doesn't fit. This feels like a potential win for all parties.
In other news, Wolves could look to sign a Bundesliga ace – read more here.